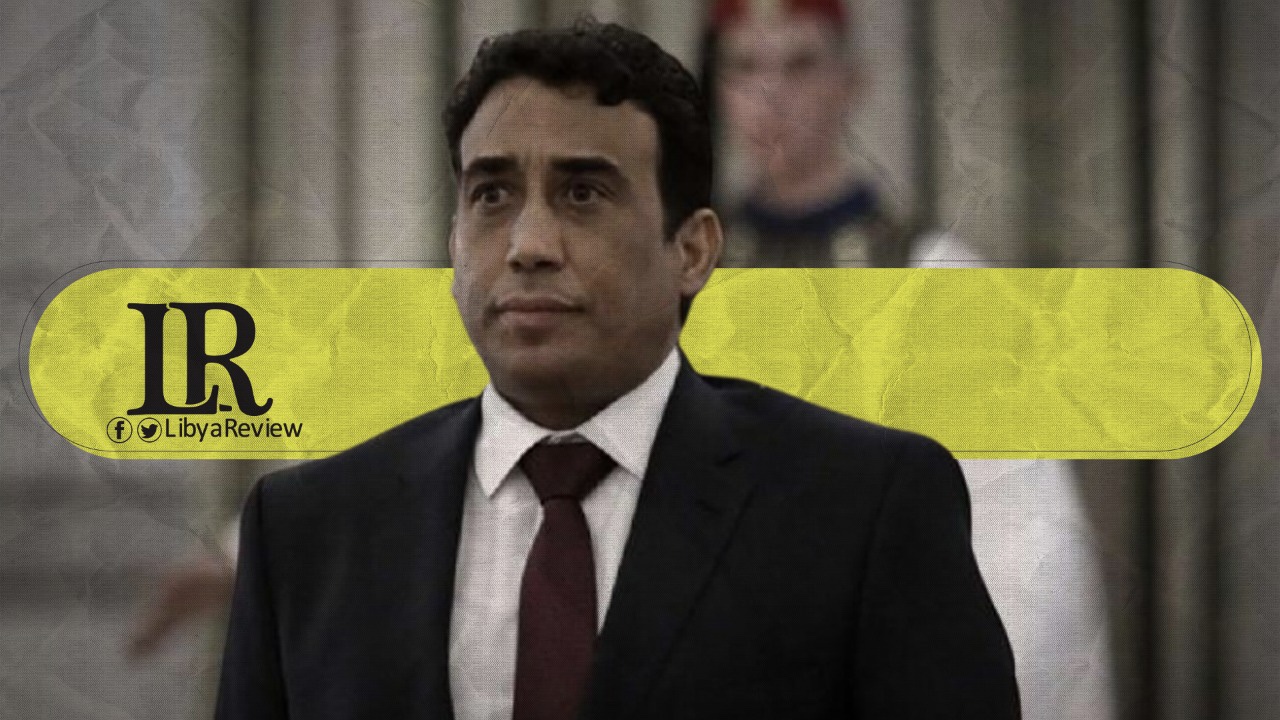 On Thursday, Head of the Libyan Presidential Council, Mohamed Al-Mnifi held a meeting with the Minister of Justice of the Government of National Unity (GNU), Halima Ibrahim. The meeting was attended by the Presidential Council deputies, Musa Al-Koni and Abdullah Al-Lafi.
Al-Mnifi called on the Justice Minister to inspect the humanitarian situation in all prisons and detention facilities nationwide, and present a comprehensive report in this regard.
He also stressed the importance of expediting the release of all forcibly detained and unlawfully imprisoned citizens, and referring pending cases to the judiciary as soon as possible.
Ibrahim stressed that the ministry will spare no effort to hold those found responsible for these forced disappearances to account.
On 19 March, the Minister ordered the formation of a committee, with international participation to work on releasing detainees in non-regular prisons. Human Rights Watch (HRW) has recently called on the authorities to take precautions to limit the spread of COVID-19 in the overcrowded detention facilities and shelters for displaced people. It added that the Libyan authorities must release all those found to be arbitrarily detained.