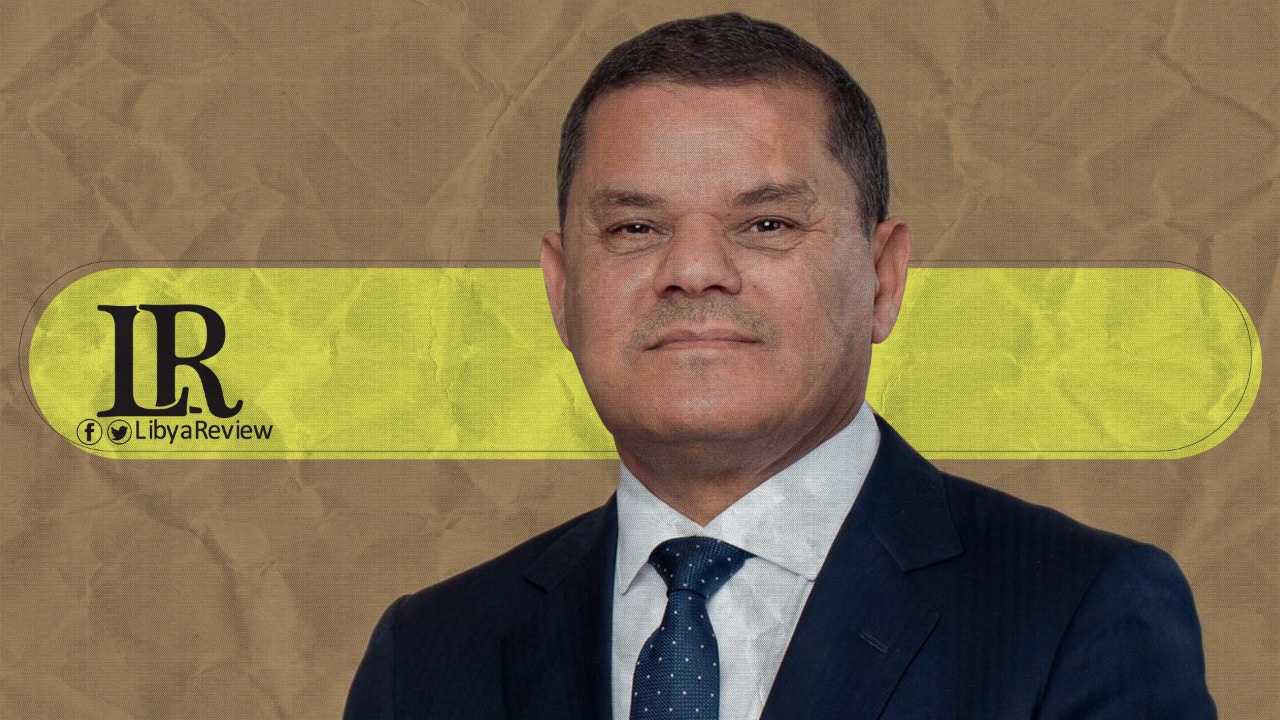 On Thursday, the Prime Minister of the Government of National Unity (GNU), Abdel-Hamid Dbaiba reaffirmed his complete rejection of the presence of foreign forces and mercenaries in Libya.
He also asserted that they will "foil any schemes to use Libyan lands to destabilize the region."
"Our deep condolences to the Chadian people for the killing of President Idriss Deby," Dbaiba said in a tweet, calling on all parties "to calm down and not fuel the conflict in neighbouring Chad."
The Libyan Premier has previously said that militias "must be dissolved and integrated into the state's security forces or police," adding that "ministries and public companies must absorb all those militiamen who are eager lay down their weapons."
Dbaiba was sworn in last month to lead the war-torn country's transition to elections in December, after years of chaos and division.
The North African nation descended into conflict after long-time leader Muammar Gaddafi was toppled and killed in a NATO-backed uprising in 2011, resulting in multiple forces vying for power.
A United Nations-supervised process aimed at uniting the country is ongoing. It builds upon a ceasefire agreement signed in October, between rival administrations in the country's east and west.