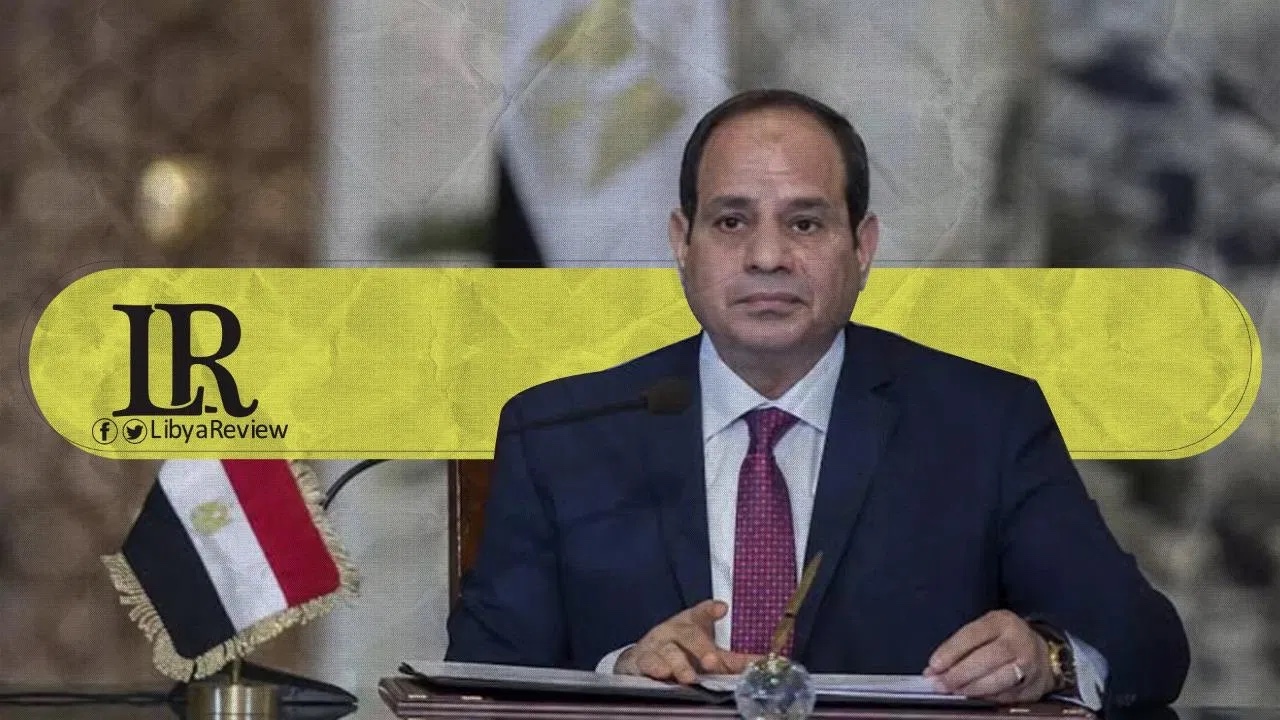 On Thursday, Egyptian President Abdel-Fatah El-Sisi gave orders to provide Egyptian assistance to support the implementation of Libya's political roadmap for the December elections, the Egyptian Presidency stated.
The directives aim to improve Libya's economic situation, and support security and stability. The announcement comes after El-Sisi reviewed the outcome of a recent visit to Libya by Prime Minister, Mustafa Madbouly.
Madbouly said the visit was a clear message of Egypt's strong support for the unity and stability of Libya, and its ongoing efforts to end the conflict. The PM briefed El-Sisi on the various issues he discussed with Libyan officials, primarily the re-opening of the Egyptian diplomatic missions in Tripoli and Benghazi, in addition to the request by Libyan Prime Minister Abdel-Hamid Dbaiba to allow the return of Egyptian workers to Libya.
According to Madbouly, Dbaiba asked for transportation to be facilitated between the two countries and for Egyptian companies to take part in future electricity, infrastructure, housing, and transportation projects.
The Egyptian PM also said that an agreement was reached with Libyan officials to resume meetings of the Joint Egyptian-Libyan High Committee in the upcoming weeks, the first meeting since its suspension in 2009.
Accompanied by a delegation of 11 Egyptian ministers, Madbouly arrived in Tripoli on Tuesday. This is the first such visit by senior Egyptian officials to the conflict-torn country since the 2011 civil war