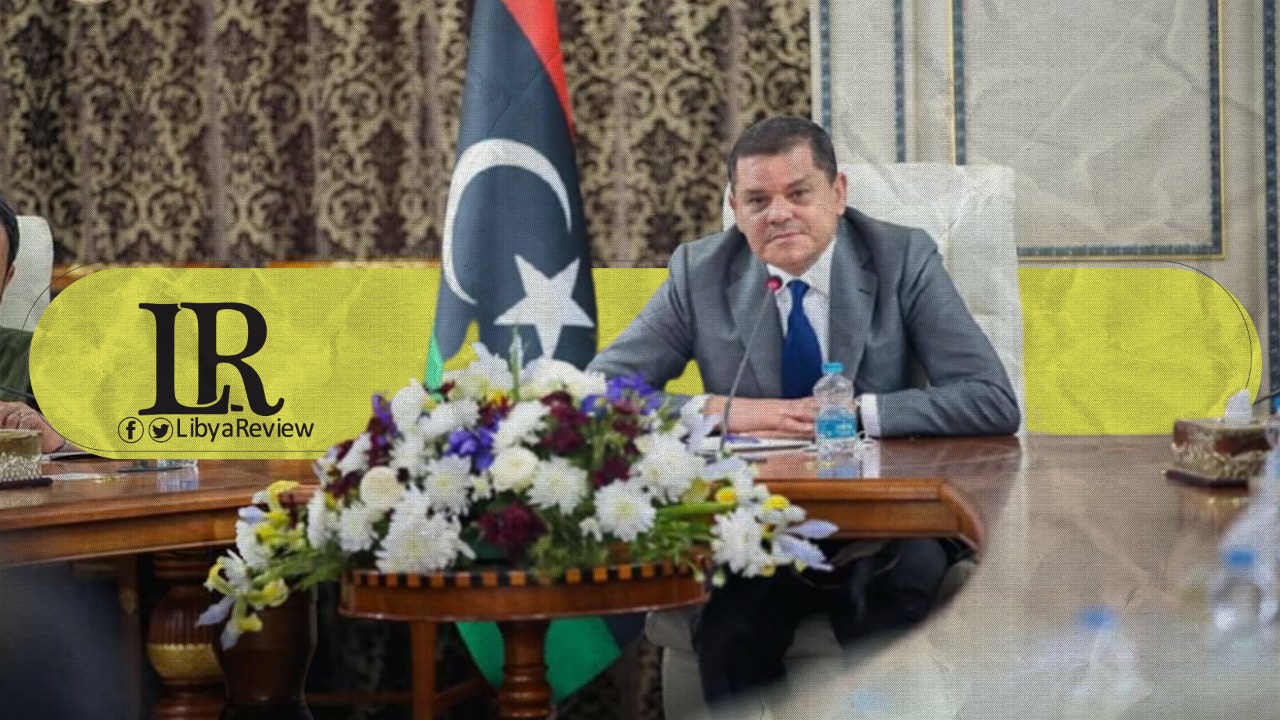 Prime Minister of Libya's Government of National Unity (GNU), Abdel-Hamid Dbaiba, has claimed that he is working to rebuild Benghazi, and begin a national reconciliation campaign. This comes amid a statement issued to members of the Shura Council of Benghazi Revolutionaries (SCBR), promising them they would return home.
Benghazi still bears the scars of the devastating 2014 conflict in the city, with Dbaiba seemingly turning a blind eye to these events, and the losses borne by the people and city. The Libyan National Army (LNA) announced Operation Dignity, to take back the city from extremist militias, such as SCBR, Ansar Al-Sharia, IS and Al-Qaeda affiliated groups, and local militias.
These operations began in May 2014, when the LNA targeted several militia hideouts affiliated to the February 17th Martyrs Brigade camp, the Libya Shield 1 battalion, and Ansar Al-Sharia group, in addition to areas along the southwestern borders of the city that were under the control of extremist groups.
Three years later, LNA Commander-in-Chief Field Marshal Khalifa Haftar announced the complete control of the city by his forces, "Your armed forces declare to you the liberation of Benghazi from terrorism, a full liberation and a victory of dignity," Haftar said. "Benghazi has entered into a new era of safety and peace," he added, paying homage to "a caravan of martyrs" who fell in the battle for the city.
Since the LNA's announcement of Benghazi's full liberation, life has returned to normal in most cities under its control, from Derna in the east, Sirte in central Libya, as well as the cities of the south.
Observers believe that the PM's statements are not strange given his cordial relationship with various militiamen, including Ayoub Abu Ras, and his recent silence on the release of internationally wanted human trafficker Abdel-Rahman Milad.