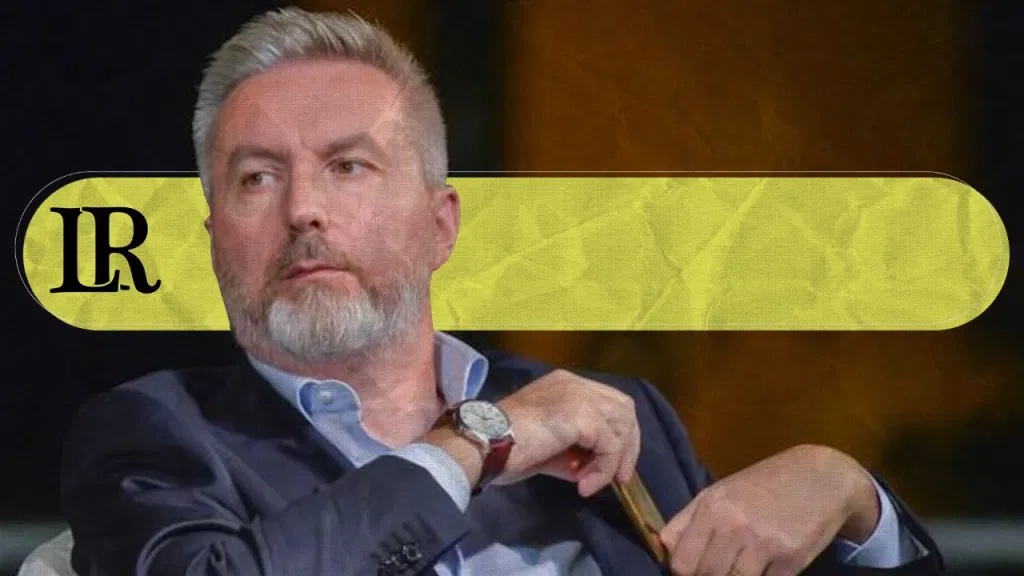 Italian Defense Minister, Lorenzo Guerini stated that strengthening civil and military cooperation with Libya was a strategic priority for Italy. This came during his meeting with Libyan Foreign Minister, Najla Al-Mangoush in Rome.
Guerini added that he had a "constructive discussion" with Al-Mangoush on Friday, about "Rome's commitment to supporting the stabilization process in Libya."
Al-Mangoush met her Italian counterpart, Luigi Di Maio and discussed the reactivation of the Italian-Libyan Friendship Treaty of 2008, especially the Joint Committee. They also discussed the return of Italian companies to implement several stalled projects, such as Imsaad-Ras Jdir road.
Al-Mangoush also held a meeting with the Italian Minister of Economic Development, Giancarlo Giorgetti and discussed several topics of mutual concern with him.