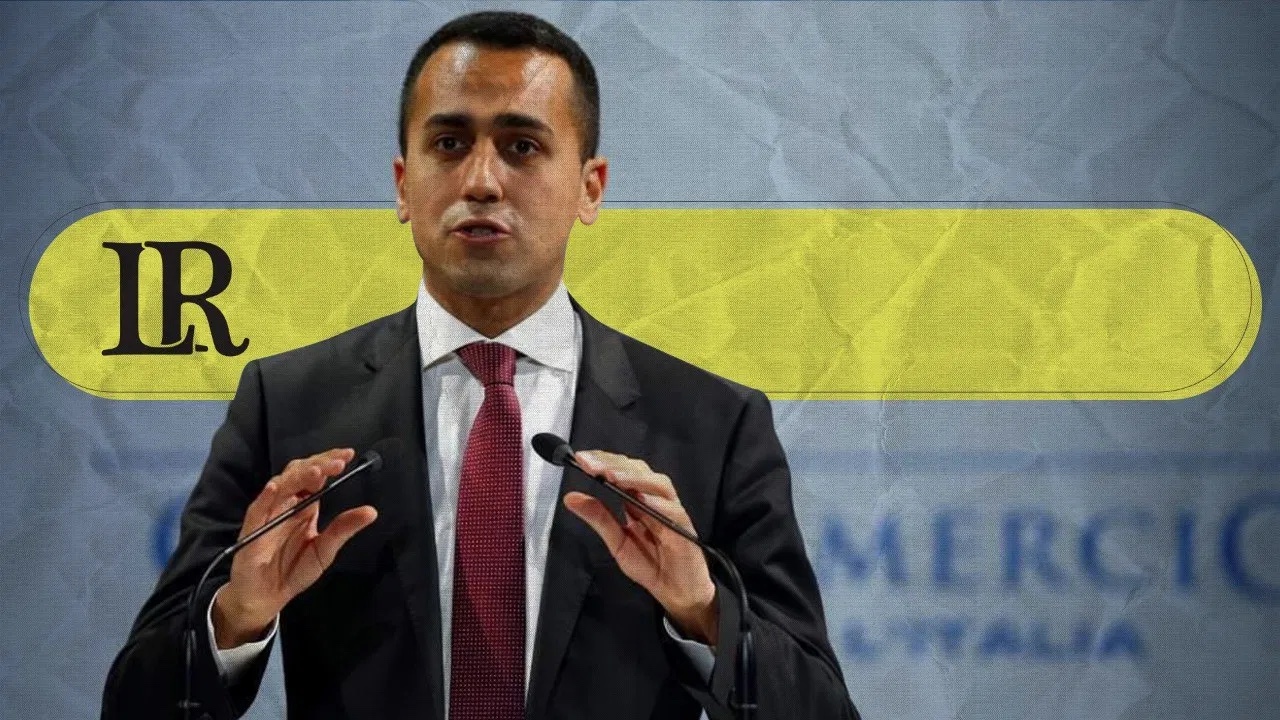 Italian Foreign Minister, Luigi Di Maio said that a number of agreements have been signed with Libya thanks to the new government, creating new opportunities for Italian companies.
In radio statements, Di Maio confirmed that Italian companies are about to resume construction work on the largest highway in Libya, which would extend from the Tunisian border to the Egyptian border.
On Thursday, Di Maio received his Libyan counterpart, Najla Al-Mangoush at the headquarters of the Italian Foreign Ministry, where they discussed ways of strengthening bilateral relations.
During the meeting, the two sides analysed the reactivation of the Italian-Libyan Friendship Treaty of 2008, especially the Joint Committee. They also discussed the return of Italian companies to implement several stalled projects, such as the Imsaad-Ras Jdir road.
According to a statement by the Libyan Government of National Unity (GNU), the two FM's reviewed the Tripoli International Airport project, the opening of the air space between the two countries, training of the Libyan Coast Guard, and illegal immigration.