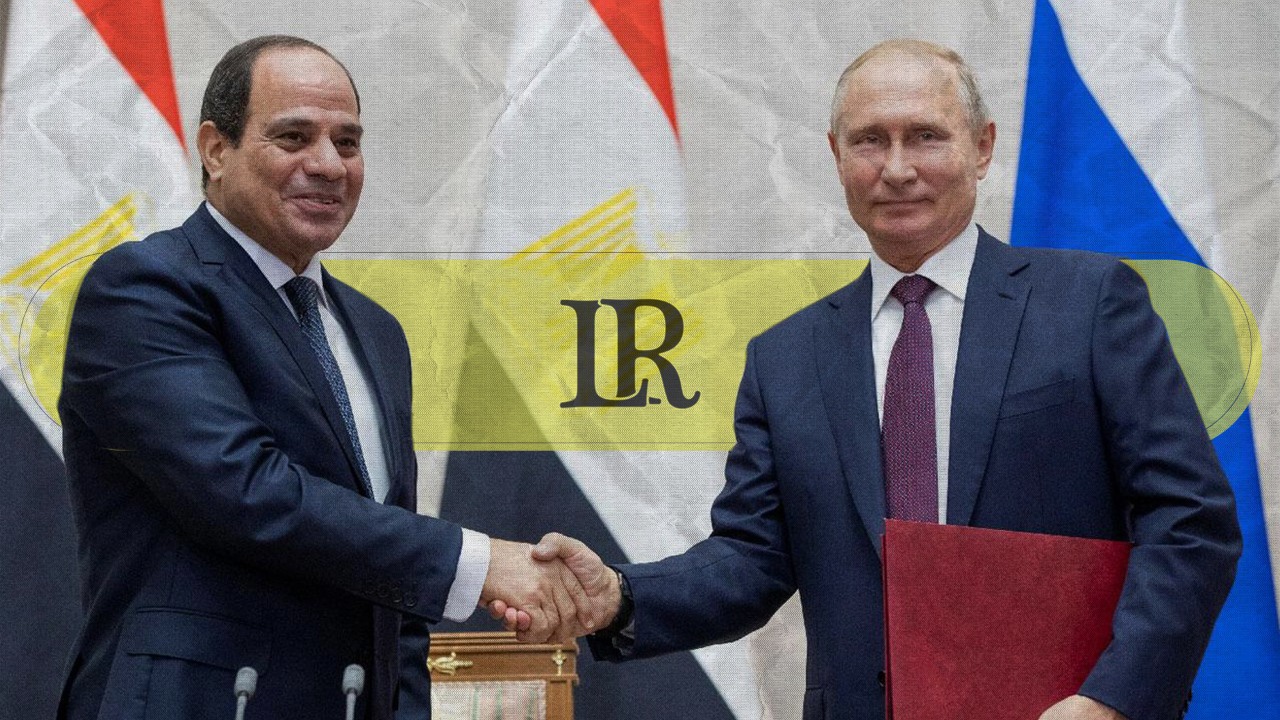 On Friday, Egypt President Abdel-Fatah El-Sisi received a telephone call from his Russian counterpart, Vladimir Putin where they discussed several important regional issues, most notably the situation in Libya.
According to Presidential Spokesman, Bassam Rady the two leaders discussed the developments of the Grand Ethiopian Renaissance Dam (GERD), as well as issues of bilateral cooperation in investment, especially with regard to the economic zone of the Suez Canal Corridor, and the Dabaa nuclear plant.
"There was consensus on increasing mutual coordination and strengthening the course of bilateral relations at all levels. This would reflect the weight and importance of the two countries, and the history of joint cooperation to face challenges affecting the interests of the two friendly countries and peoples," Rady stated
President El-Sisi welcomed the resumption of air traffic between the two countries. He expressed his hope that this decision would further advance bilateral relations between Cairo and Moscow.
President Putin expressed his keenness to strengthen the close relationship with Egypt. He praised the extended partnership between the two countries, and the tangible achievements made by Egypt in economic and social development, the establishment of major national projects, improvements in the investment climate, and the development of infrastructure projects.