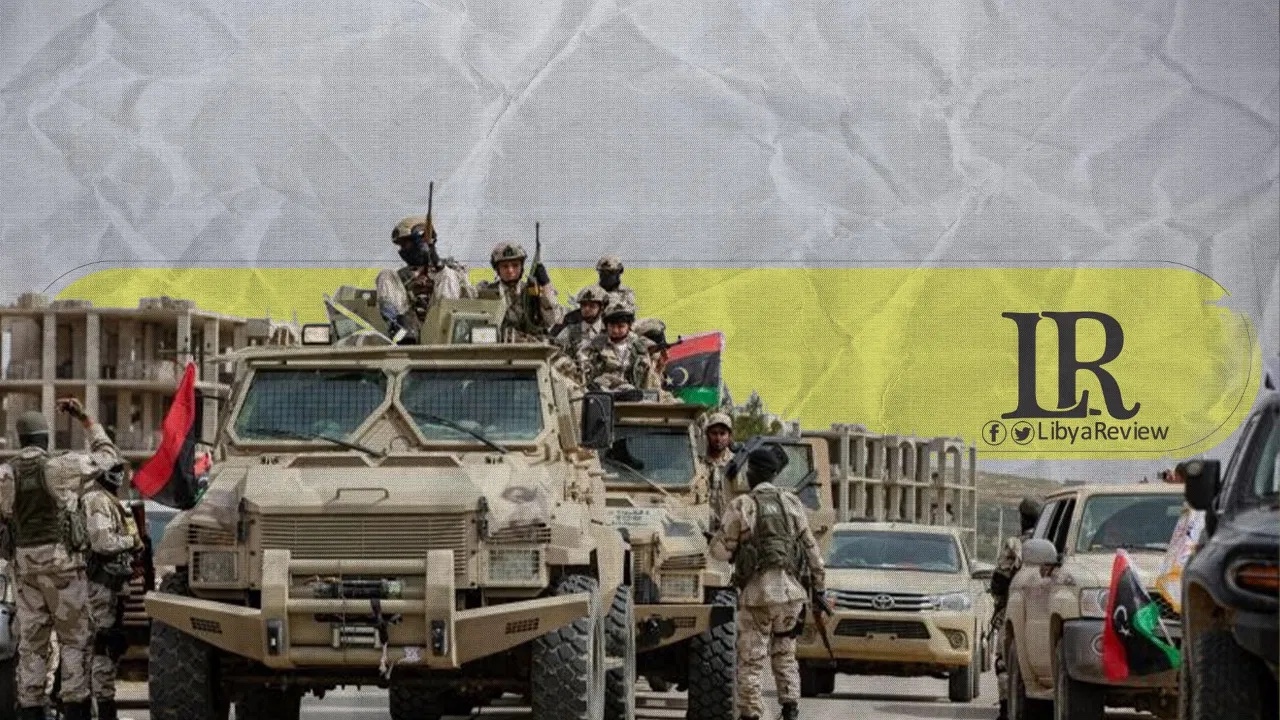 On Saturday, the Director of the Moral Guidance Department of the Libyan National Army (LNA), Major General Khaled Al-Mahjoub, said that the army is closely monitoring the situation in the southern part of the country. It confirmed that it had deployed combat patrols in the area with the aim of securing the cities and villages located along the country's southern borders with Chad.
In press statements, Al-Mahjoub indicated that the LNA's General Command is fully aware of all the dangers facing the country, calling for the necessity of concerted local and international efforts to solve the Chadian crisis, as it reflects negatively on the security of Libya.
Chad's President, Idris Déby, died on April 20th due to of wounds sustained during clashes with rebel groups North of the Chadian capital, N'Djamena.
Rebels crossed into Chad from Libya and advanced toward N'Djamena on April 18th after election results showed President Déby winning another term after 30 years in office.
The rebels' incursion into Chad from southern Libya comes as the latter's peace process has been making significant strides. Last October, the two Libyan military coalitions – one led by the outgoing Tripoli-based authorities and the other by Field Marshal Khalifa Haftar, commander of the Libyan National Army (LNA) based in eastern Libya – signed a ceasefire agreement.
In March, these rival factions agreed to set up a new interim Government of National Unity (GNU). A pillar of the ceasefire agreement was the call for the departure of foreign armed forces, including those from Chad, which have served as proxy forces for years.
Despite being presented as a priority, this part of the agreement has barely been implemented.
Although some Chadian rebel groups have tried to join forces since February 2021 to prepare for possible future problems they could have with Libyan authorities, they have not yet faced any concerted pressure to leave the country. International actors are paying more attention to the mercenaries backed by Turkey.