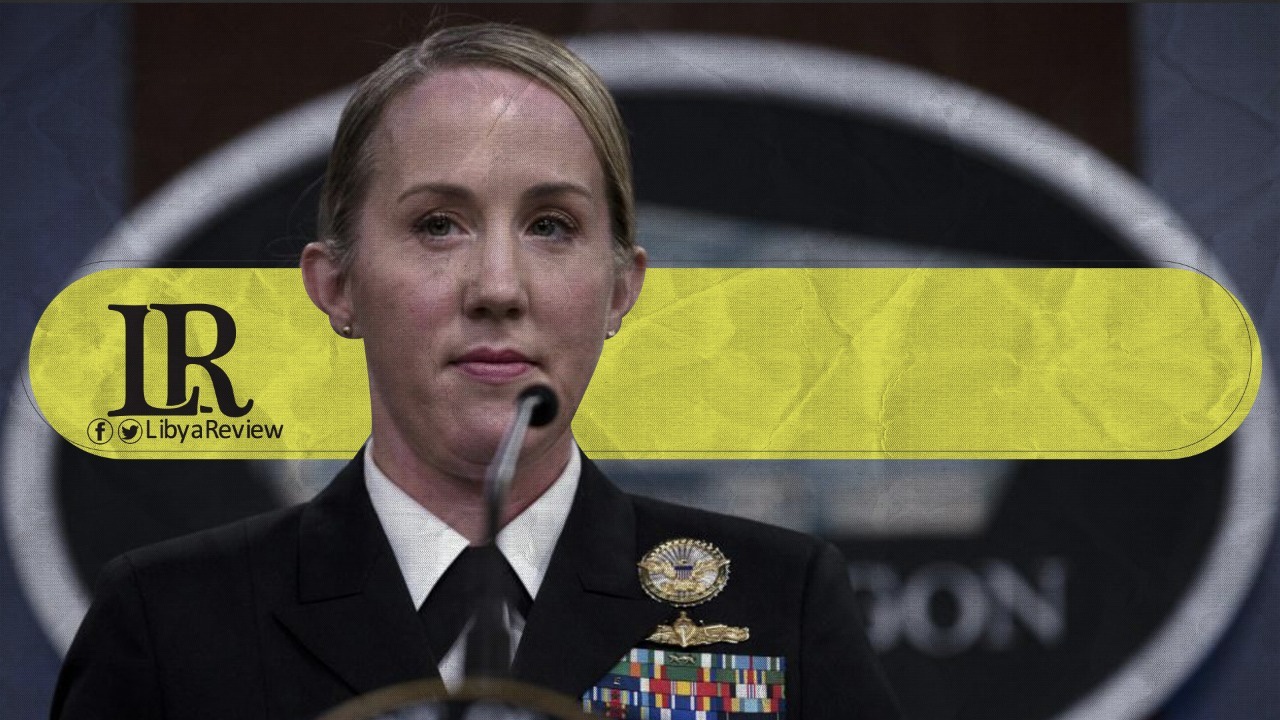 On Saturday, the United States (US) Department of Defence spokesperson Navy Commander, Jessica McNulty, confirmed that pursuing the political path in Libya requires all parties to adhere to the ceasefire agreement. She stressed the need for all foreign military forces, all foreign fighters and groups affiliated with foreign parties and mercenaries, to leave Libya.
In statements to Al-Arabiya, McNulty said that the US continues to support the Libyan Political Dialogue Forum (LPDF). She added that the US is dealing with the danger arising from terrorist groups in Libya, including the Islamic States (ISIS) in Libya and Al-Qaeda in the Maghreb.
McNulty indicated that the groups affiliated with IS and Al-Qaeda represent a grave danger in the region. She explained that the US has partnerships in combating terrorism in Libya and will continue to work to strike terrorist groups and deprive them of the ability to threaten the US or its interests in the region.
The Department of Defence spokesperson expressed the US administration's belief that "all groups not participating in the political track led by the United Nations are vulnerable to the influence of bad players, as well as extremist ideas."
She stressed that the US opposes all foreign military activities in Libya, and strongly supports the implementation of the ceasefire announced on October 23rd, 2020. This includes the Libyan agreement on the immediate withdrawal of all foreign forces and mercenaries.
McNulty added that, "we support the October 23 agreement, including the Libyan agreement to withdraw all foreign militants and mercenaries, and we express these positions in our discussions with Turkey."
She pointed out that Washington encourages all parties to support diplomatic efforts to resolve the conflict peacefully through the United Nations (UN). She noted that Egypt declared its support for the Libyan transitional government and has offered to help increase stability in the region