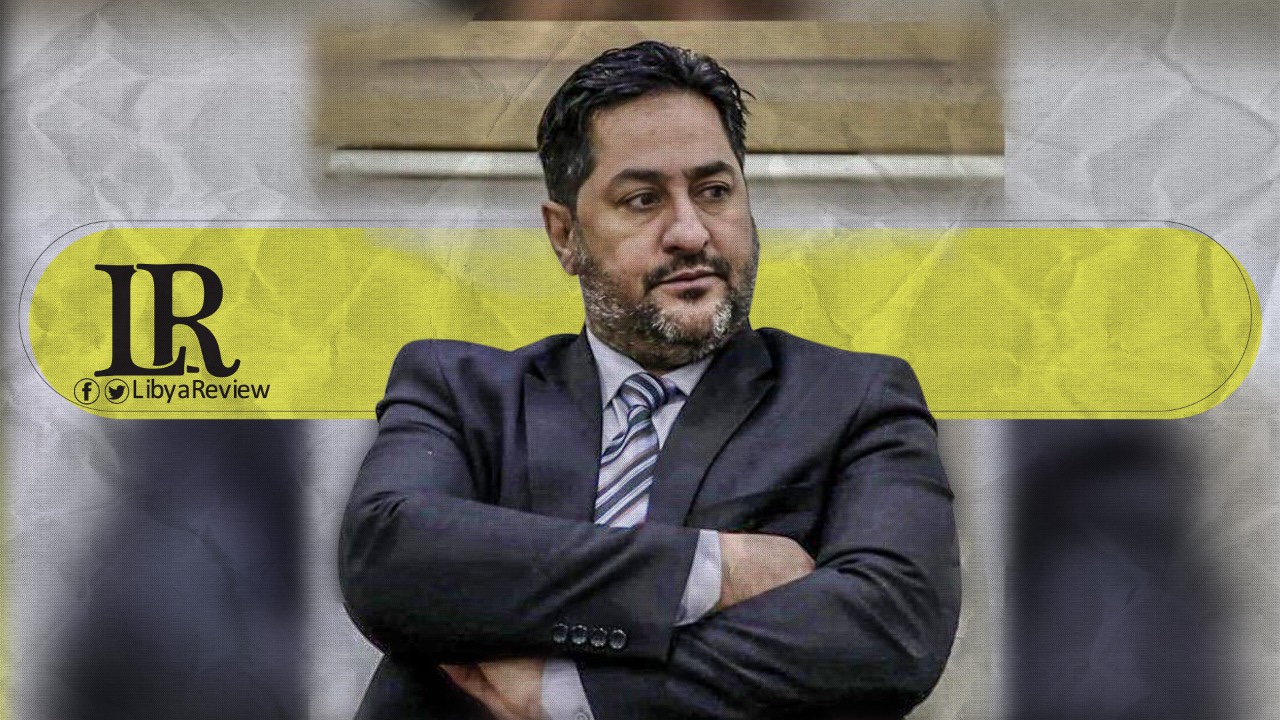 On Sunday, Saeed Imghib, a member of the Libyan Parliament said that the cities in the entire southern Libyan region are threatened by dangerous demographic changes.
"The cities of the entire Libyan South are threatened by a dangerous demographic change. Unfortunately, this change may happen by Libyan hands, with the knowledge and approval of a government whose ministers do not know anything about the Libyan geography, the south and its social structures," Imghib said in a Facebook post.
Earlier in April, Imghib said that Turkey must remove its forces and mercenaries from Libya if it has a serious desire to seek peace and return its economic and commercial activities to Libya.
In press statements, Imghib said that Turkish President, Recep Tayyip Erdoğan, gambled on the war in Libya but lost, adding that the collapse of his country's economy will not be saved by the visit of the Prime Minister of the Interim Government of National Unity (GNU), Abdelhamid Dbaiba, and the ministerial delegation accompanying him.
"What the Turkish government should do, if it really wanted peace and was serious about its request for the return of its economic and commercial activity to Libya, is to first remove its forces and mercenaries and apologize to the Libyan people, otherwise, it will be considered a new chapter of dragging Libya and its leaders to sign more controversial agreements that aim to incite violence and widen divisions among the people," he said.