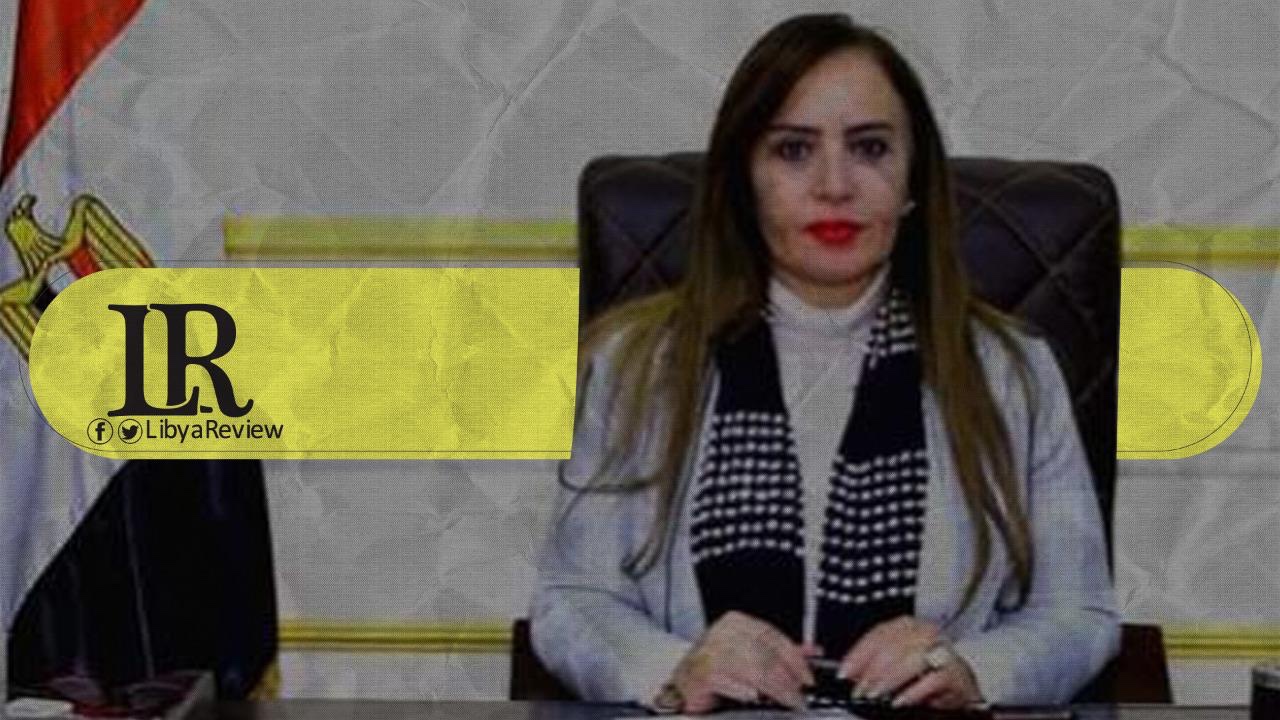 Egyptian Member of Parliament (MP), Jihan Bayoumi, said that Egypt will be a major contributor to Libya's reconstruction. The two neighboring countries seek to strengthen joint cooperation, especially after the election of a new authority in Libya.
"The Libyan markets are in need of rehabilitation, in the fields of investment, housing, infrastructure, and construction of facilities that were destroyed as a result of terrorist operations," Bayoumi said in press remarks on Sunday.
She added that the reconstruction of Libya will contribute to an increase in Egyptian foreign exchange reserves, which have been affected by the events of the COVID-19 epidemic. She noted that Egypt possesses the capabilities and qualifications to participate meaningfuly in Libya's reconstruction process.
Bayoumi hailed the Egyptian role in Libya, stating that they "have preserved the unity of the Libyan territories, and have succeeded in removing terrorist elements."
Last week, the Egyptian Prime Minister, Mostafa Madbouly, and a high-level ministerial delegation arrived in the Libyan capital, Tripoli. The delegation included the Ministers of Electricity and Renewable Energy, Petroleum and Mineral Resources, Manpower, Trade and Industry, and a number of investors.
In February, Dbaiba met with Egyptian President, Abdel-Fatah El-Sisi, in Cairo, and discussed strengthening bilateral cooperation. Egyptian Prime Minister, Mustafa Madbouli, and Head of the Egyptian General Intelligence Agency, Abbas Kamel, also attended the meeting.
Egyptian President, Abdelfattah El-Sisi, expressed his support of the new Libyan administration led by Dbaiba. He affirmed that the Libya's stability is an integral part of Egypt's national security. He pointed out that Dbaiba's government would make attempts to control the situation in Libya, politically, in security, and economically.