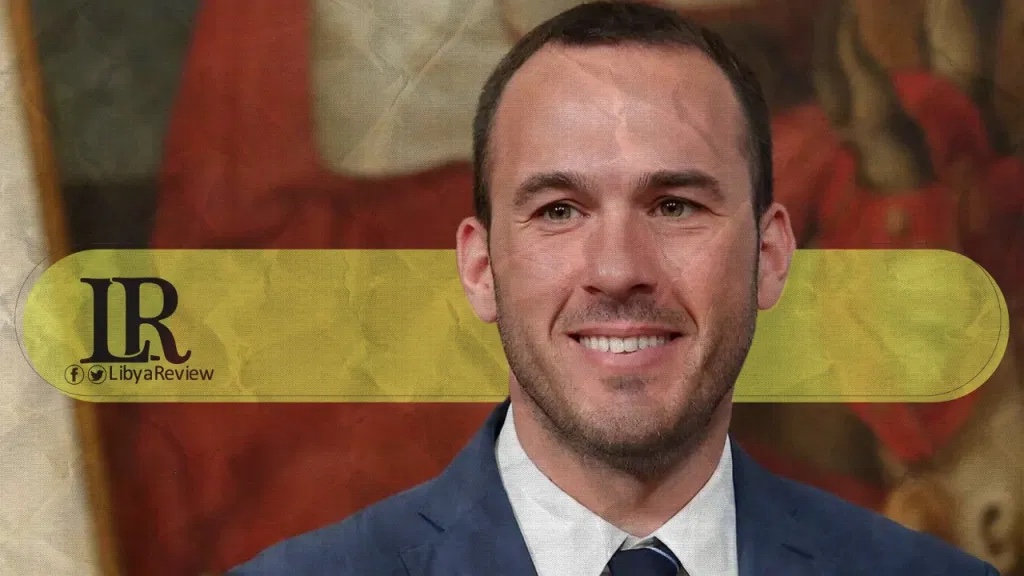 On Saturday, Italian Foreign Ministry Undersecretary Manlio Di Stefano stated that the Libyan government is planning to reactivate the 2008 Friendship Treaty. He said that Italian companies will play a major role in completing stalled projects, including the coastal highway and the Tripoli airport projects.
In a press statement, the Italian official claimed that Italy will take part in various digital, energy, network, and youth projects in the country
"The 2008 Friendship Treaty gives a stronger advantage to Italian companies at the expense of competitors of other countries, and there is a Libyan interest in favouring Italian companies over others," Di Stefano said.
He pointed out that in the future, ENI will participate in the establishment of a factory with renewable resources in Fezzan, while Selex Leonardo Co. will participate in the European project to protect Libya's southern borders. He noted Iveco Co. maintains its production of trucks in Libya.
On Wednesday, Italian Foreign Minister Luigi Di Maio said that Italian companies are about to resume their work at Tripoli International Airport, and build the largest Libyan highway extending from Tunisia to the Egyptian border.
"We will open the eastern segment of the highway in Libya within a few months, and we have several agreements concluded in the past that we are going to implement," Di Maio told the Italian Federation of Industries radio.
"The Libyan Foreign Minister, Najla Al-Mangoush will visit Italy on Thursday, and we will organize a business forum between Italian companies and Libyan institutions to build a direct channel for investments," he added.