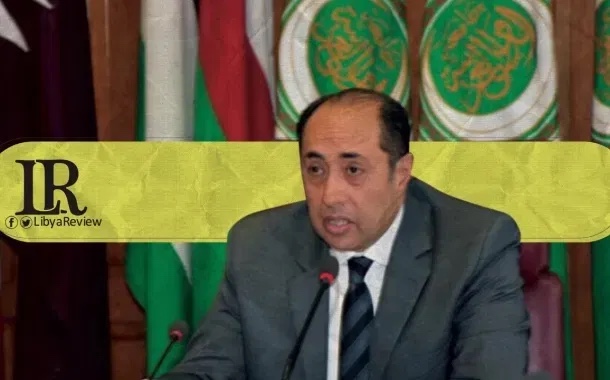 Assistant Secretary-General of the Arab League, Housam Zaki confirmed the League's support for greater stability in Libya, indicating that the recent quartet talks that included the Arab League, United Nations, European Union, and the African Union were aimed at supporting the current political process.
In press statements on Sunday, Zaki added that the four international organizations demanded full compliance with the UN arms embargo and the immediate and unconditional withdrawal of all foreign forces and mercenaries from the entirety of Libyan territory.
He also emphasised the need to continue supporting efforts made by all Libyan parties, especially the 5+5 Joint Military Committee (JMC) to secure the country, restore sovereignty, and preserve territorial integrity and national unity.
Zaki stressed that stability could only be achieved after the complete departure of foreign forces and mercenaries from the country. He also pointed out the importance of dealing with the threat posed by armed militias and the need to implement urgent and systematic programs to identify, limit, and dismantle these groups in order to create a favourable security environment for the upcoming elections.
Libya had been politically divided between eastern and western governments for years, before the Government of National Unity (GNU) was approved by the Libyan Parliament earlier this year.
The GNU's main task is to prepare for the upcoming general elections in Libya on 24 December, as agreed upon during UN-sponsored peace talks.