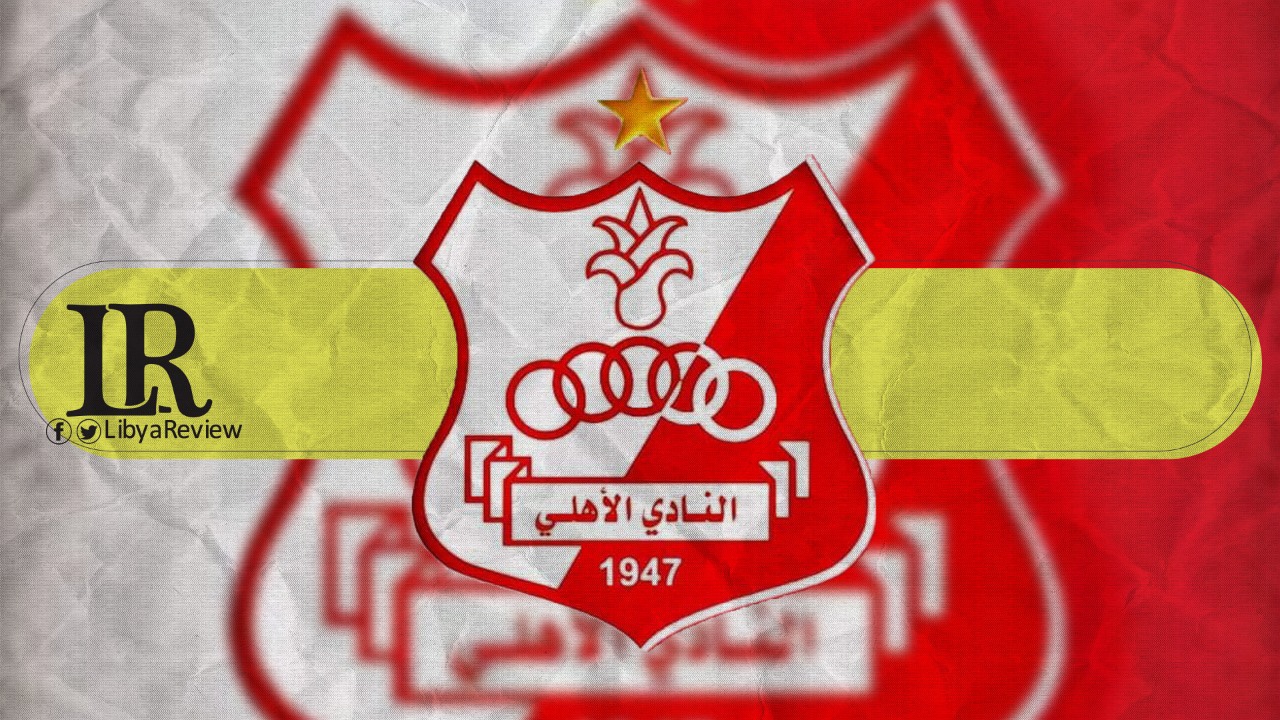 On Monday, Libyan Football Club Al-Ahly Benghazi denounced the refusal of Libyan Airlines to operate a special flight for the main team to Algeria to face their rival, ES Setif.
Al-Ahly Benghazi is due to face ES Setif on 29 April, in the quarterfinals of the CAF Confederation Cup.
"We are shocked that our private flight was cancelled due to payment issues, although we have finalized an agreement with the operator's branch in Benghazi that we would pay the necessary fees," the club said in a statement. "The situation has put the club in an embarrassing position," it added.
"The club calls on Prime Minister Abdel-Hamid Dbaiba to intervene to stop this tampering. We also appeal to the competent authorities to stand with Al-Ahly Club in these difficult times,"
Notably, Al-Ahly Benghazi revived their hopes of qualifying for the quarterfinals of the CAF Confederation Cup, after defeating Nigeria's Enyimba early on Friday, when they won 1-0 at the Martyrs of February Stadium in Benghazi.