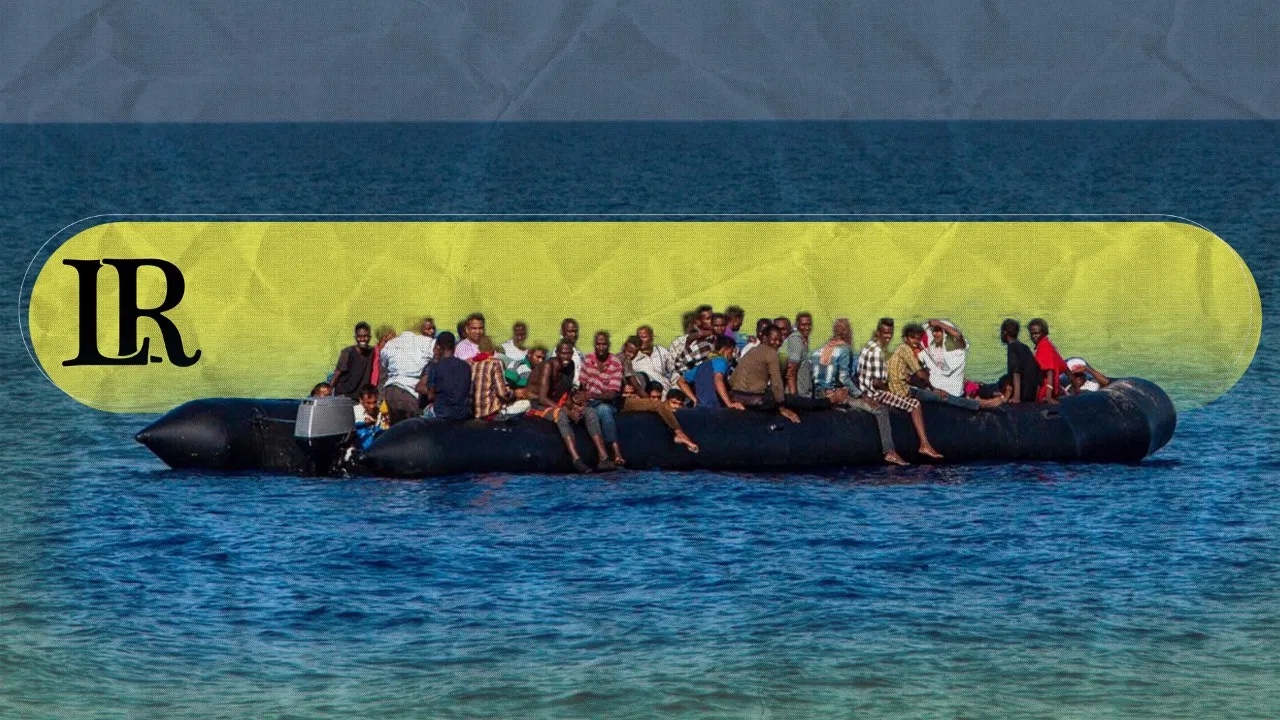 On Monday, the Libyan Parliament's Foreign Affairs Committee has expressed its grave concern over the deaths of 130 migrants off the Libyan coast, after their boats sank while trying to cross to Europe.
The committee affirmed its dissatisfaction with the failure to respond to the calls made by the victims before their deaths, and held the human trafficking gangs responsible. In a statement, the committee stressed the need to hold the concerned authorities accountable by opening a comprehensive investigation into the incident. It called for intensifying international efforts to strengthen maritime rescue operations and fight these gangs.
Notably, the non-governmental organization SOS Mediterranèe announced the deaths of the migrants. "After hours of searching, the crew of the Ocean Viking watched the sinking of a rubber boat north-east of Tripoli," it claimed. The statement pointed out that the boat was carrying about 130 people. A plane belonging to European Border and Coast Guard Agency noticed the wreck with no survivors, and documented 10 bodies.
Since the beginning of 2021, more than 450 migrants have died in the Mediterranean, according to the International Organization for Migration (IOM). In 2020, more than 1,200 migrants drowned in the Mediterranean, the majority of them along the central Mediterranean route, according to the IOM.