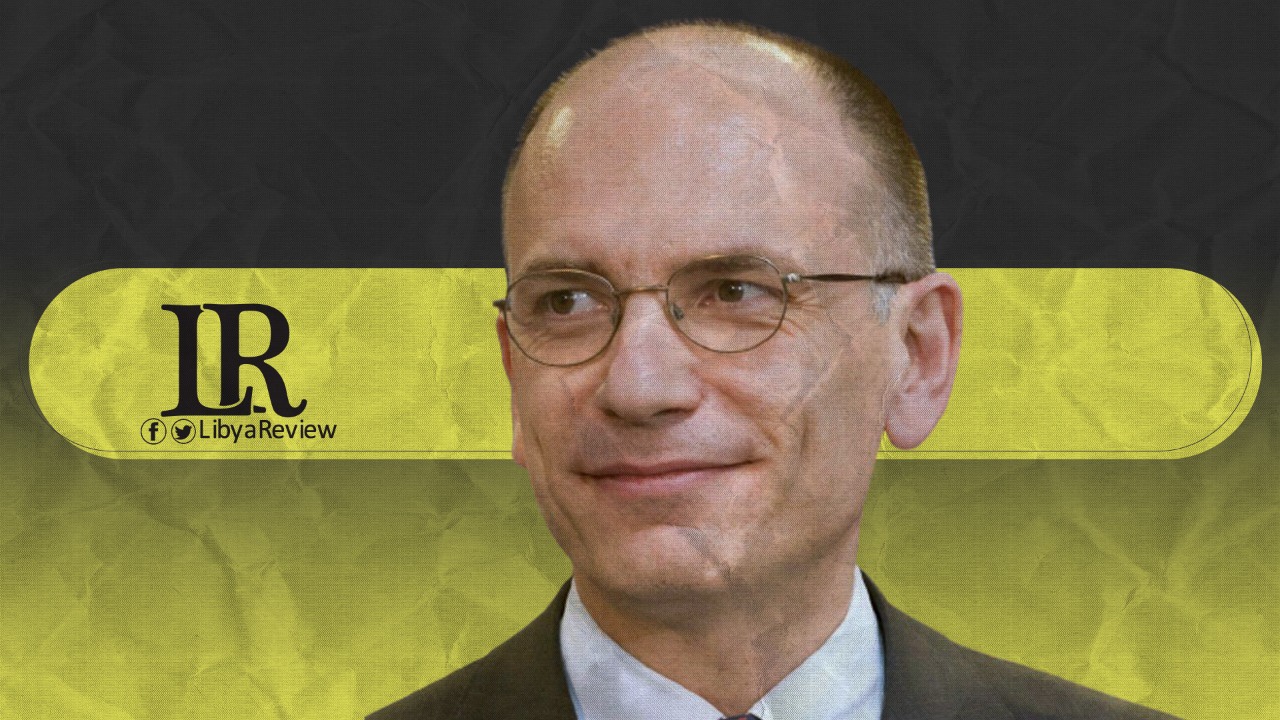 Secretary-General of the Italian Democratic Party, Enrico Letta said that the European Union had not learned its lesson, after the recent tragedy at sea off the Libyan coast.
"Eight years have passed and nothing has changed, while matters have changed on other European issues," Letta added, in statements reported by the Italian news agency, Nova.
Days ago, the non-governmental organization SOS Mediterranèe announced that 130 migrants drowned when two rubber boats capsized off the Libyan coast.
"After hours of searching, the crew of the Ocean Viking watched the sinking of a rubber boat north-east of Tripoli," it claimed. The statement pointed out that the boat was carrying about 130 people. A plane belonging to European Border and Coast Guard Agency noticed the wreck with no survivors, and documented 10 bodies.