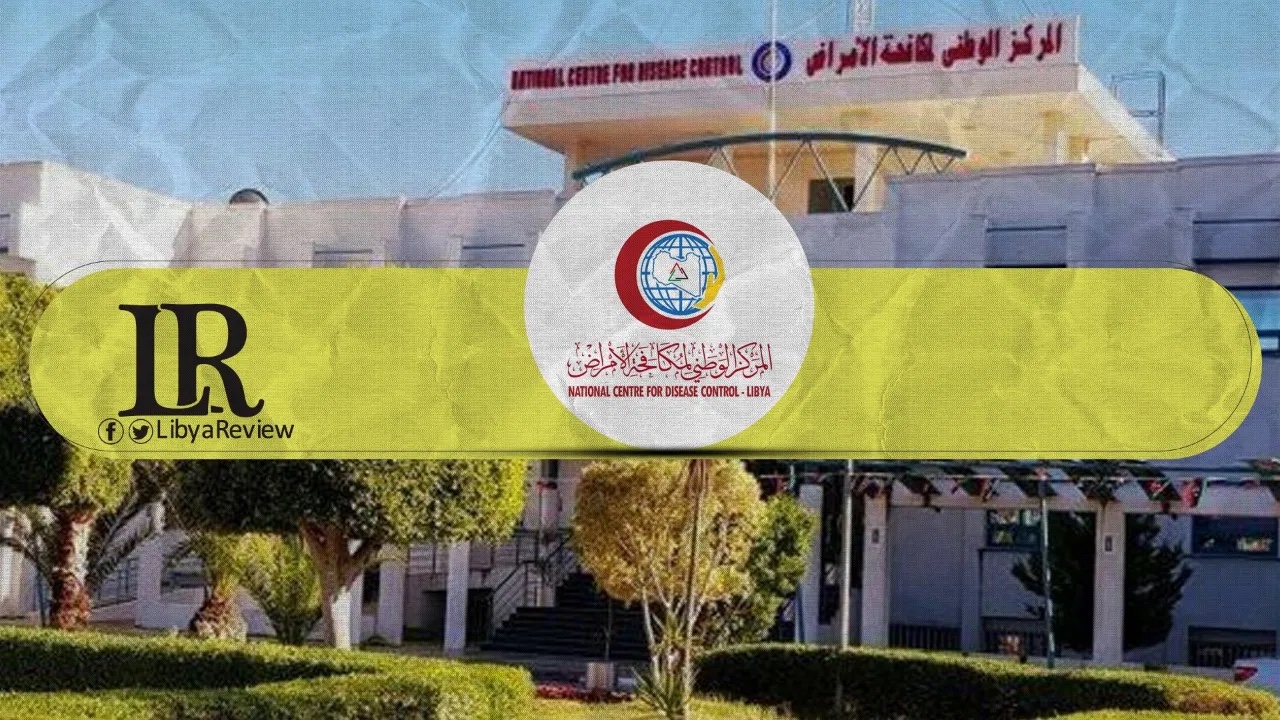 On Monday, Libya's National Center for Disease Control (NCDC) announced that 3,005 deaths have been recorded in the country since March 2020, due to the COVID-19 pandemic.
In its daily briefing, the NCDC reported that nine new deaths were recorded on Monday. The center also reported 467 new positive cases, bringing the total number of confirmed cases in the country to 175,753, of which 161,160 people have successfully recovered.
The healthcare sector in Libya has been greatly affected by the weak security situation, financial corruption, armed and political conflicts in the country, in addition to the increasing foreign interference.
Last week, the NCDC's Director, Dr Badr Al-Din Al-Najjar announced the start of the vaccination campaign in Tripoli.
Al-Najjar stated that Libya has received vaccines from China, Russia, and other nations and will distribute them to different parts of the country via its 450 vaccination centers.
He also explained that vaccination priority will be for medical staff treating COVID-19 patients inside isolation units, followed by the elderly, those with chronic diseases, and then the healthcare workers who are not dealing with the virus.
Within a few weeks, a large number of people are expected to be vaccinated, Al-Najjar added, confirming that around 500,000 people have already registered online to get the jabs.