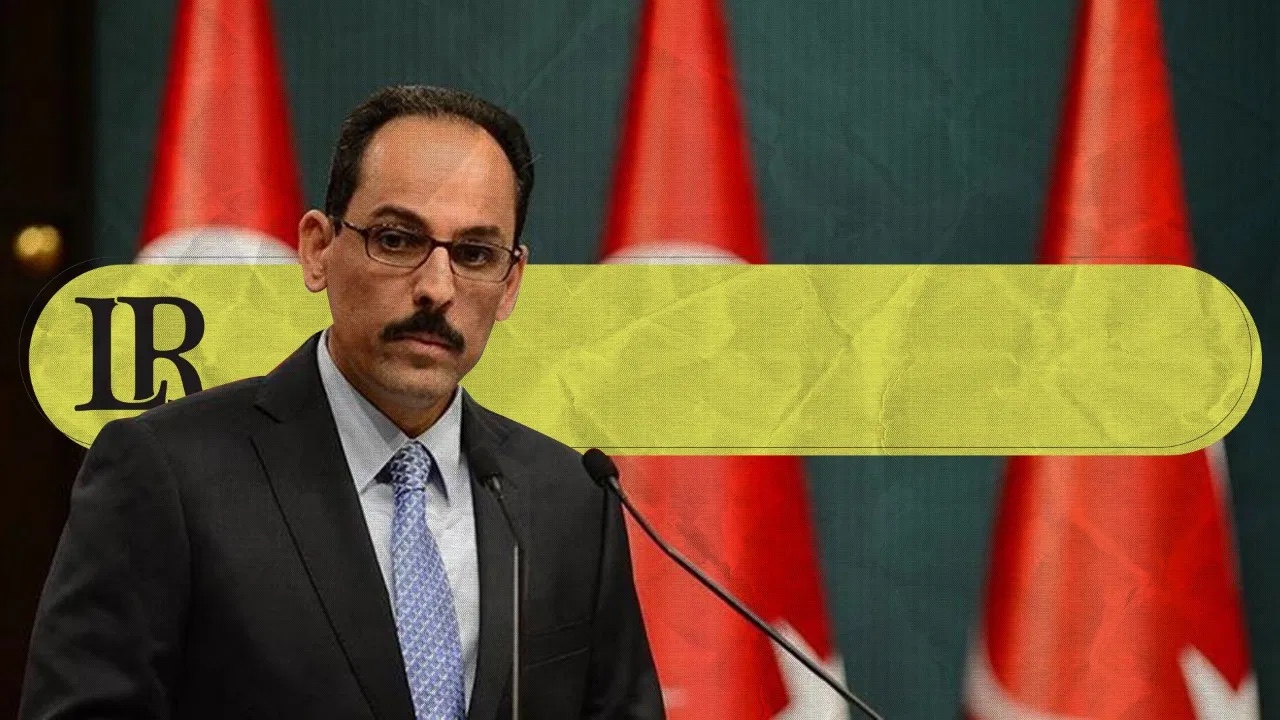 Turkish talks with Egypt next week could forge renewed cooperation between the estranged regional powers, and help efforts to end the war in Libya, Erdogan's spokesman and adviser Ibrahim Kalin told Reuters in an interview
He added that intelligence chiefs, as well as foreign ministers of both countries have been in contact, noting that a Turkish diplomatic mission will visit Egypt in early May.
"Rapprochement with Egypt will certainly help the security situation in Libya because we fully understand that Egypt has a long border with Libya, and that may sometimes pose a security threat for Egypt," Kalin noted. He pointed out that Turkey would discuss security in Libya with Egypt, and other countries.
However, he indicated that Turkish military officers and allied Syrian fighters would be staying, despite the UN calling for all foreign forces to leave Libya. "We have an agreement that is still holding there with the Libyan government," he said, referring to a 2019 MoU which paved the way for decisive Turkish intervention in support of the Tripoli-based government.