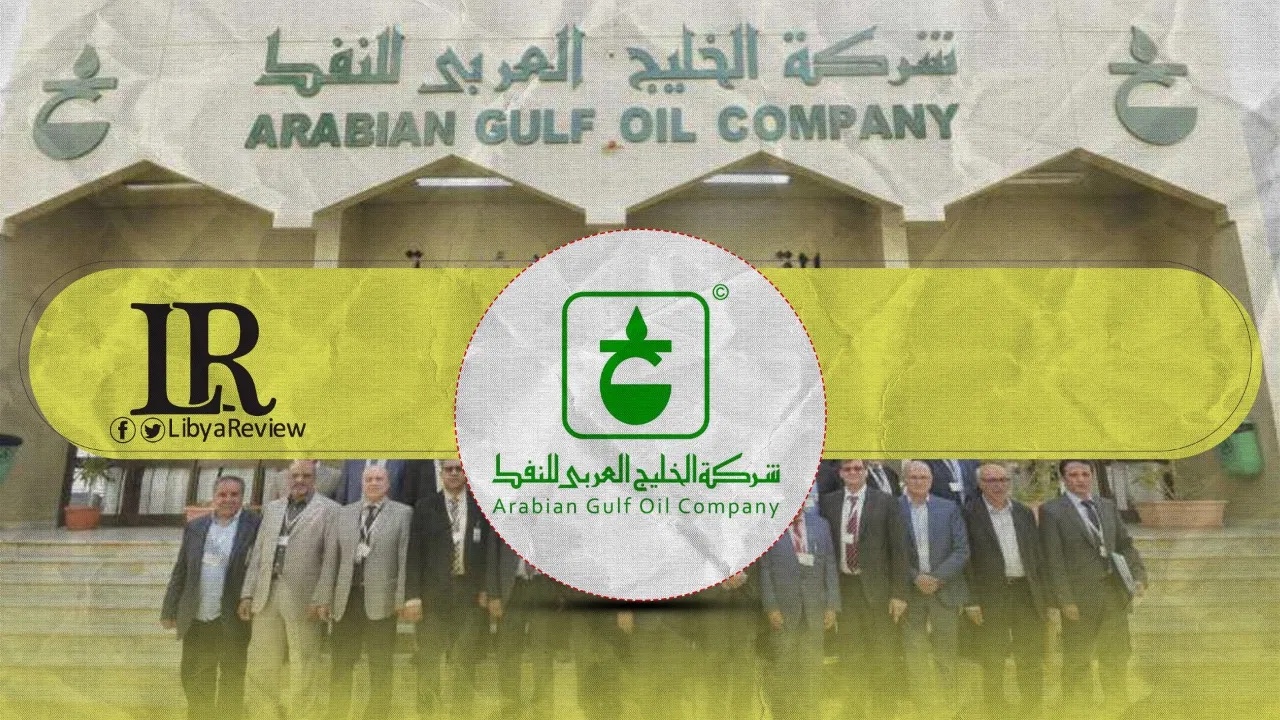 Chairman of the Management Committee of the Arabian Gulf Oil Company (Agoco), Fathallah Ihtita confirmed that the company has resumed operations, after the Government of National Unity (GNU) provided it with the necessary funds.
During the company's management committee meeting with the Al-Hariga's oil fields, port, and refinery controllers, Ihtita explained that the company has also begun to pay the accumulated debts in relation to aviation and supply contracts.
Agoco said that the oil field observers present during the meeting presented the activities of the fields, port, workflow, current conditions, existing projects, and the completion rates. As well as the services provided to users in terms of subsistence, accommodation, cleanliness, transportation, and the deficiencies of these services as a result of the current situation.
The meeting discussed the stifling financial crisis and its impact on the fields and the port. This includes the repercussions of the crisis on the company's production, technical works, and maintenance of dilapidated equipment, lines, oil tanks, and existing facilities.