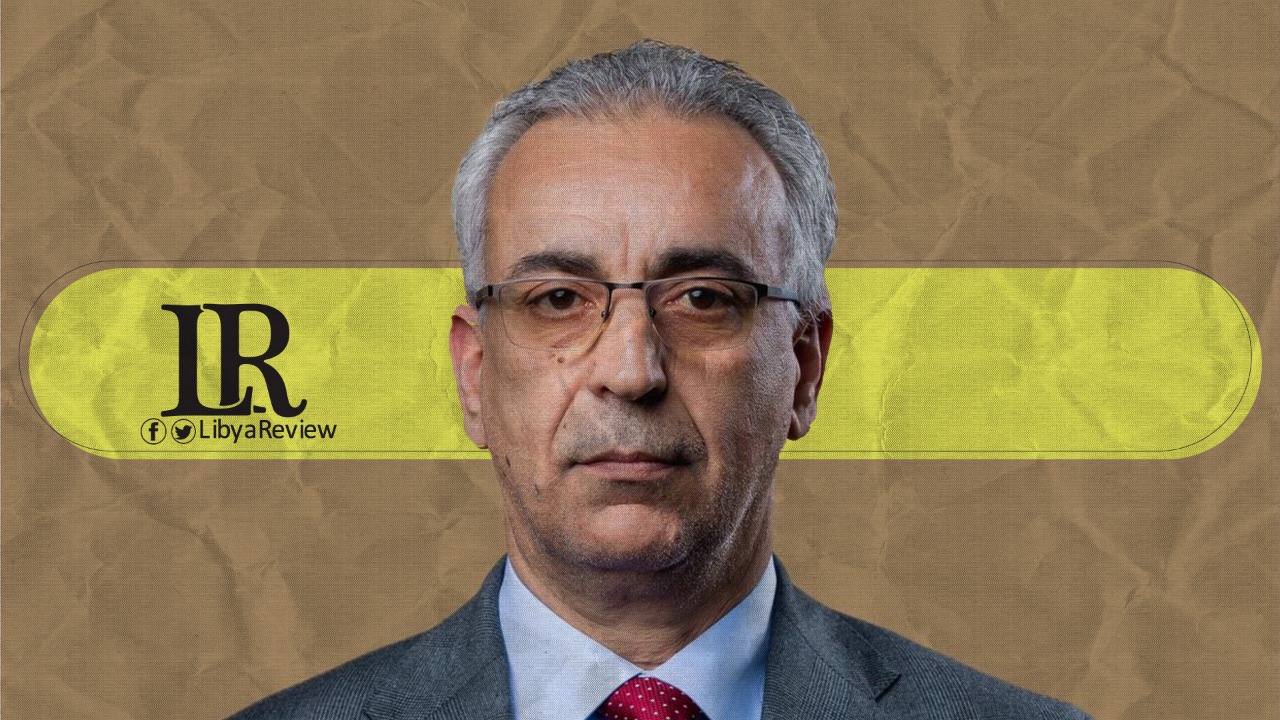 Minister of Housing and Construction in the Government of National Unity (GNU), Abu Bakr Al-Ghawi, accompanied by Minister of State for Displaced Affairs and Human Rights, Ahmed Boukhzam paid an inspection visit to Tawergha IDP camps in Benghazi.
According to the media office of the Ministry of Housing, the visit included the sports camp and the Garyounis camp. During the visit, they held a meeting with the residents and listened to their needs, to work on improving their living conditions.
The Minister of Housing affirmed his interest in the Tawergha issue, and his intention to construct 1,000 housing units in the city to support the voluntary return of its residents. Al-Ghawi stressed the importance of returning residents to their city, and that the government would spare no effort in supporting reconstruction projects in all areas affected by the war.
The people of Tawergha and the camp supervisors thanked the ministers for this visit, given this was the first visit of its kind from a GNU delegation.
Boukhzam affirmed his support for the efforts aimed at organising the voluntary, safe, and dignified return of all forcibly displaced persons. He pointed out that the current focus is on creating safe conditions for return. He called on the people of Tawergha to prepare themselves to rebuild their city. He also noted that Prime Minister Abdel-Hamid Dbaiba is very interested in the Tawergha issue, and this visit was to help understand the damages suffered by the city that require joint work, and to unify efforts for reconstruction, and create job opportunities for youths.
Boukhzam also stressed the importance of intensifying all efforts by the concerned authorities in order to provide urgent humanitarian needs for citizens residing in the camps.