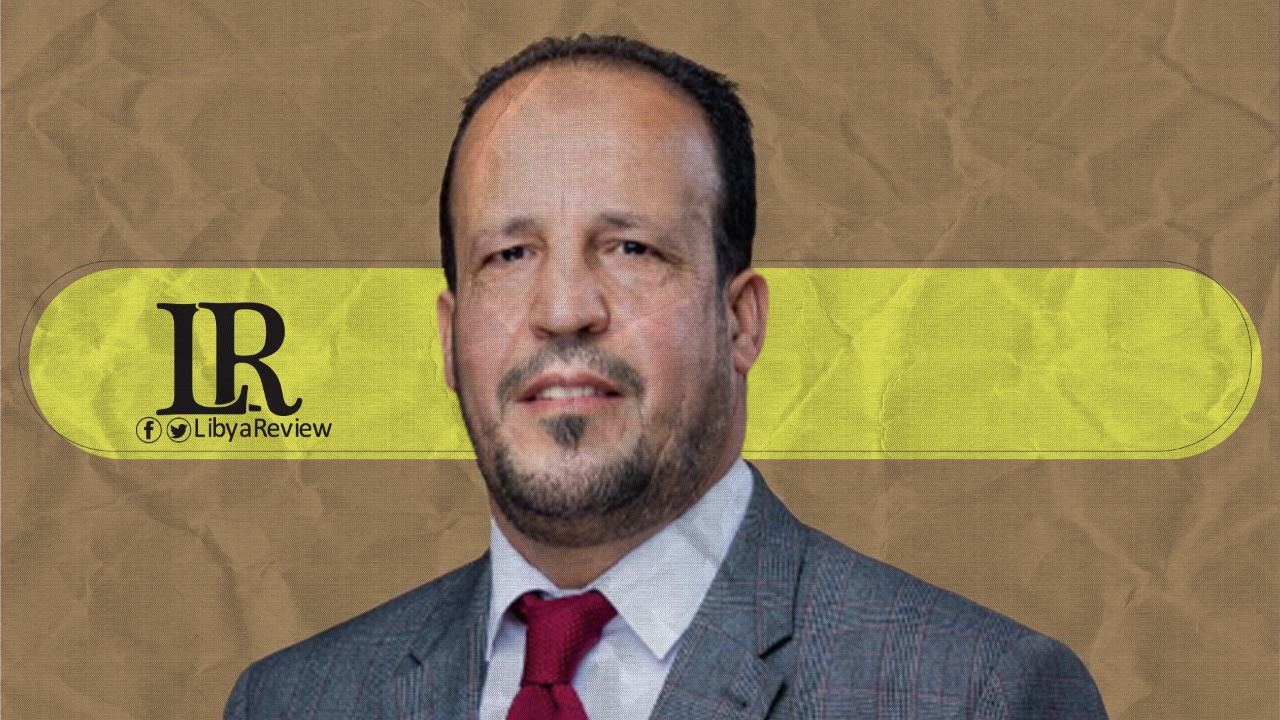 Libyan Minister of Health at the Government of National Unity (GNU), Ali Al-Zanati said that the final procedures to provide treatment for oncology patients have been completed, and are due to arrive in the coming period.
Al-Zanati held a meeting with members of the National Cancer Control Program (NCCP), and the Medical Supply System to discuss the final procedures for completing the supply of necessary drugs.
During the meeting, the mechanism for setting up a complete map to organize the tumour file with regard to oncology centers, supervising units and departments, as well as providing specialized medical personnel, and making use of national and international experiences to train national personnel, was also discussed.
Among the most important problems faced by the department is the lack of treatment, poor distribution of medical and auxiliary elements, weak performance rates, and an increase in the number of patients and a shortage of specialized medical personnel.
This step comes within the main objective of the Minister of Health, which is to improve the quality of medical services provided to patients. This ensures that patients receive high-quality treatment from parent companies, and ensures the quality of the treatment plan.