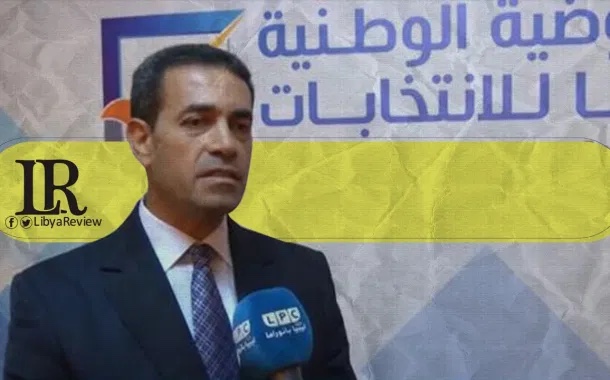 Head of Libya's High National Elections Commission (HNEC), Emad Al-Din Al-Sayeh, discussed launching an electoral awareness campaign for the upcoming December elections.
This came during a meeting held by Al-Sayeh at the HNEC headquarters with a member of the commission; Abdel-Hakim Al-Shaab, and Director of the Awareness Department; Al-Hadi Al-Qarkoti in the presence of representatives of the International Foundation for Electoral Systems (IFES). The meeting reviewed the most important content of the campaign, and means of communicating with partners from the media, to implement the awareness plans.
On Monday, Head of the United Nations Support Missions in Libya (UNSMIL) Jan Kubis held meetings with Special Envoys, Ambassadors, and other senior officials representing France, UK, US, Germany, and Italy in the P3+2 format and discussed the latest developments in Libya.
UNSMIL explained that these meetings came with the aim to advance the implementation of the Libyan Political Dialogue Forum (LPDF) roadmap, and the full implementation of the October ceasefire agreement.
According to the UNSMIL statement, the participants stressed the importance of committing to the set date for the elections. As well as expediting the withdrawal of mercenaries and foreign fighters from Libya, in accordance with the ceasefire agreement and relevant UN Security Council Resolutions.