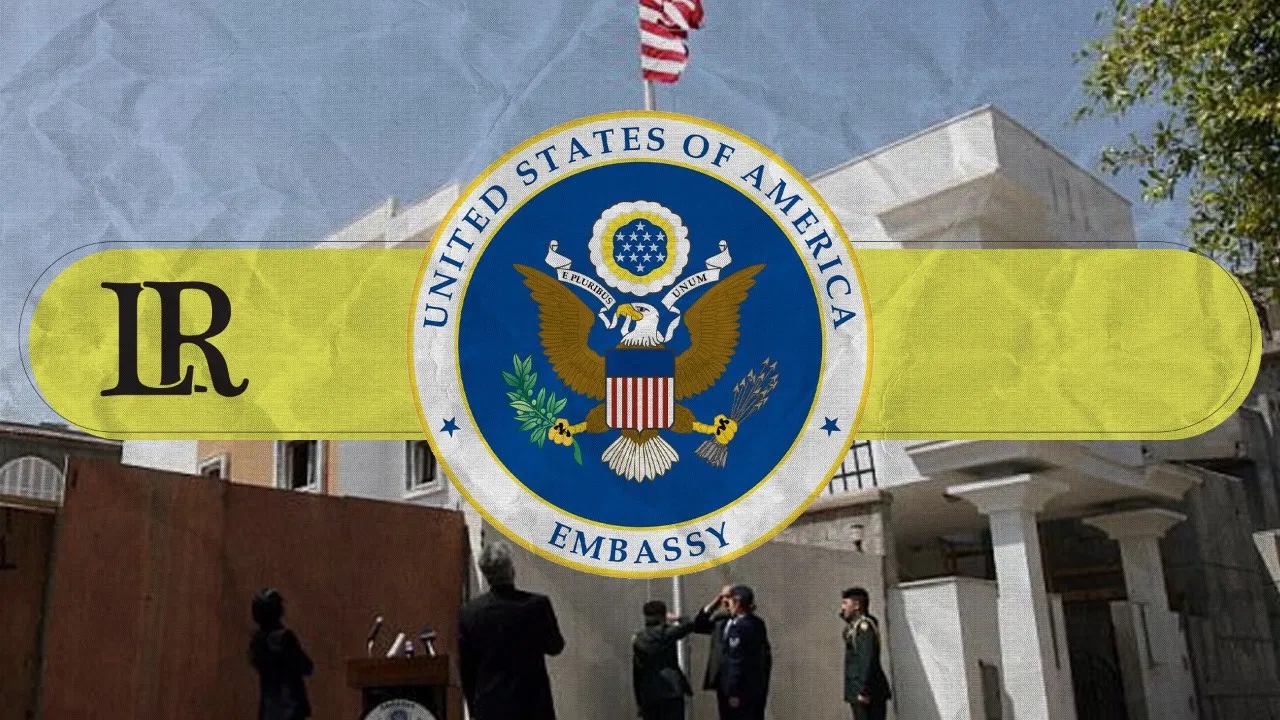 On Wednesday, the US Embassy in Libya issued a statement reiterating the importance of holding elections in December 2021 as scheduled, as well as calling for the expedited withdrawal of mercenaries and foreign fighters from Libya.
The Embassy said it joins the United Nations Support Mission in Libya (UNSMIL) and the P3+2 in supporting the October ceasefire agreement, and relevant UN Security Council Resolutions on Libya. The P3+2 consists of Special Envoys, Ambassadors, and other senior officials representing France, UK, US, Germany, and Italy.
UNSMIL Head, Jan Kubis and the P3+2 officials held a meeting on 26 April, and discussed possible next steps to implement the political roadmap and the UNSC Resolutions.
"The meeting aimed to advance the implementation of the Libyan Political Dialogue Forum (LPDF) roadmap leading up to the holding of national elections on 24 December 2021, and the full implementation of the ceasefire agreement," UNSMIL said in a statement on Tuesday.
Libyan Prime Minister Abdel-Hamid Dbaiba was elected earlier this year through the LPDF, to help lead the country to elections in December 2021.