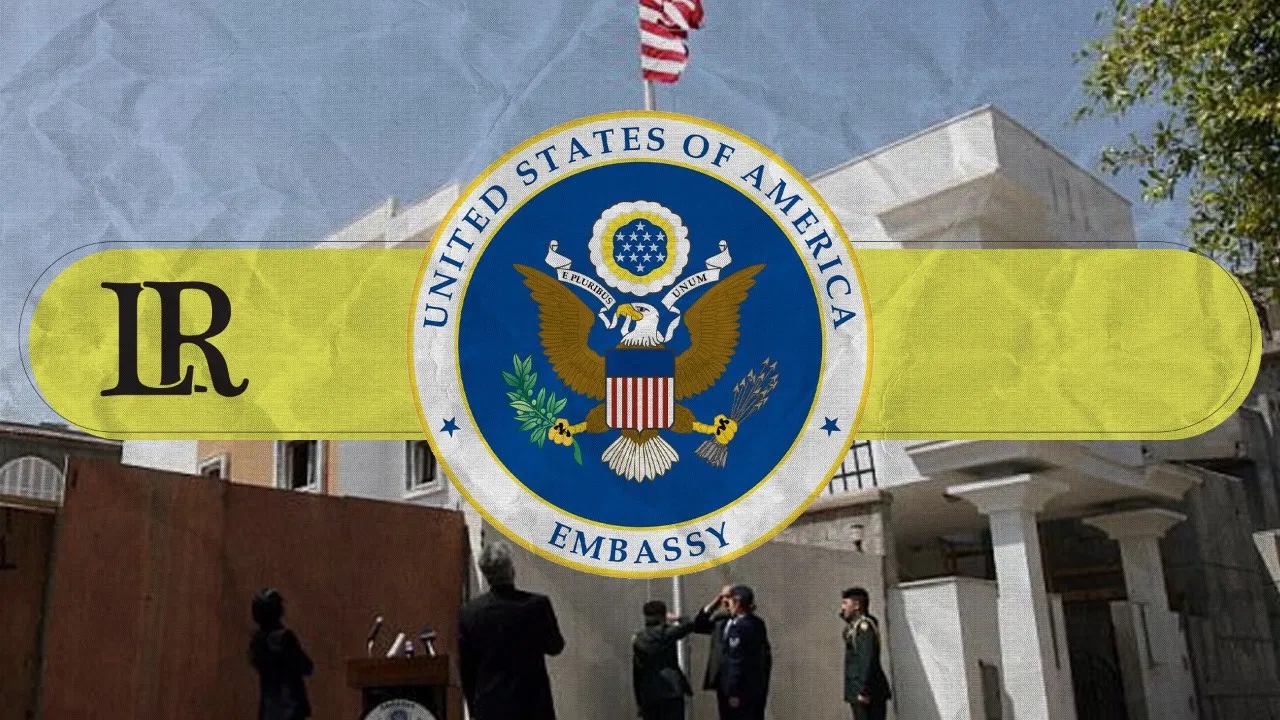 The US Embassy in Libya affirmed its full support of the statement issued by the 5+5 Joint Military Commission (JMC), and its call for the immediate opening of the coastal road.
In a tweet, the Embassy stated that reopening the road is an essential step in implementing the ceasefire agreement. It added that the coastal road is a vital link for trade, fuel supply, and COVID-19 vaccines, which all Libyans benefit from.
On Thursday, the 5+5 Joint Military Commission (JMC) warned that it would reveal the parties and individuals that have hampered efforts to reopen the coastal road.
In its joint statement, the JMC stated that it had appointed leadership for the joint military force based in Sirte. This is tasked with integrating personnel from rival sides in a step to unify the Libyan army.
The JMC also approved the establishment of an office to deal with the issue of detainees and missing persons, in order to create a database and document information. It noted that it welcomed the UN Security Council resolution regarding the implementation of the ceasefire agreement in Libya.