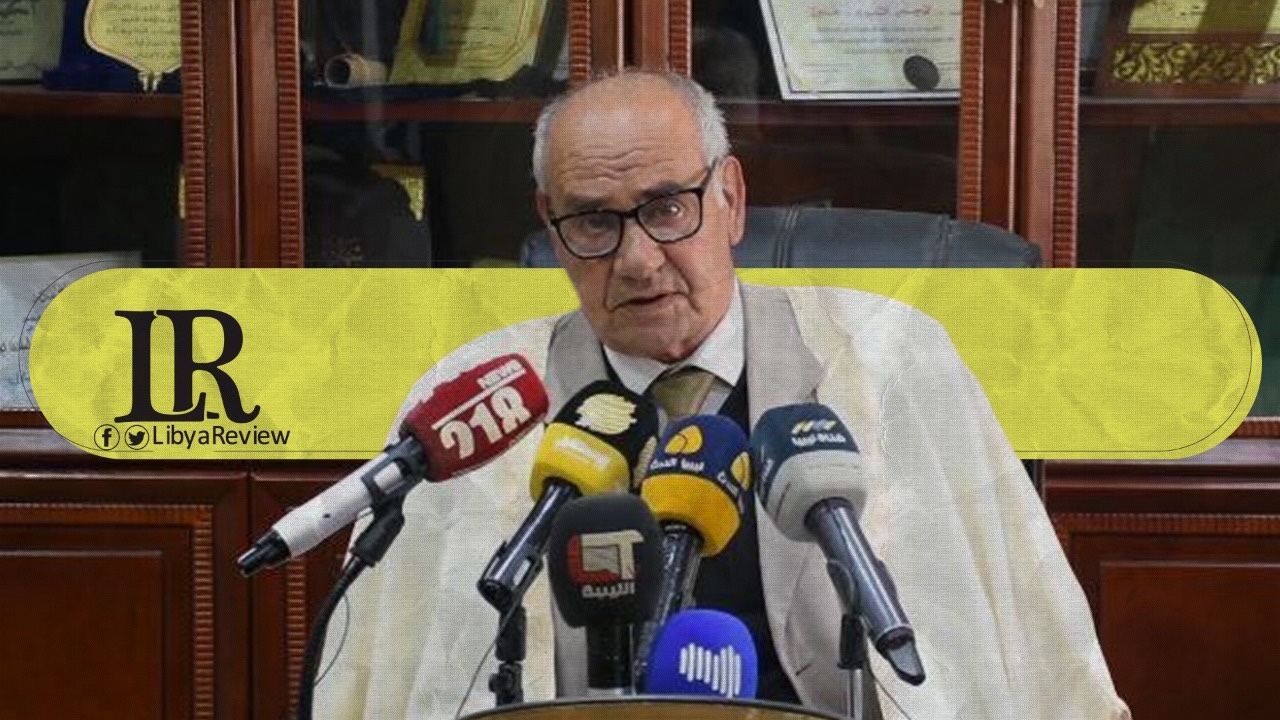 The Mayor of the Tobruk Municipality, Faraj Boual Khattabia, warned of oil pollution from diesel fuel threatening the city's corniche.
In press statements on Friday evening, Boual-Khattabiah said that this comes after large spills of diesel fuel came into the water and appeared floating on the beach.
The mayor of the municipality also noted that the oil spills have polluted the water used by the city's desalination plant, Tobruk's only source of water.
He called on the National Oil Corporation (NOC) and the Ministry of Water to investigate the oil spill that threatens the health safety of all residents in Tobruk municipality.
Boual Khattabia also stressed the need for an explanation from the Arabian Gulf Oil Company and Brega Petroleum Marketing Company over the oil leak that polluted the water at the city's desalination plant.
He also warned that the water of the steam-powered station is not suitable for human use, stressing that the Ministry of Water should expedite the implementation of the Al-Marsas water desalination plant.