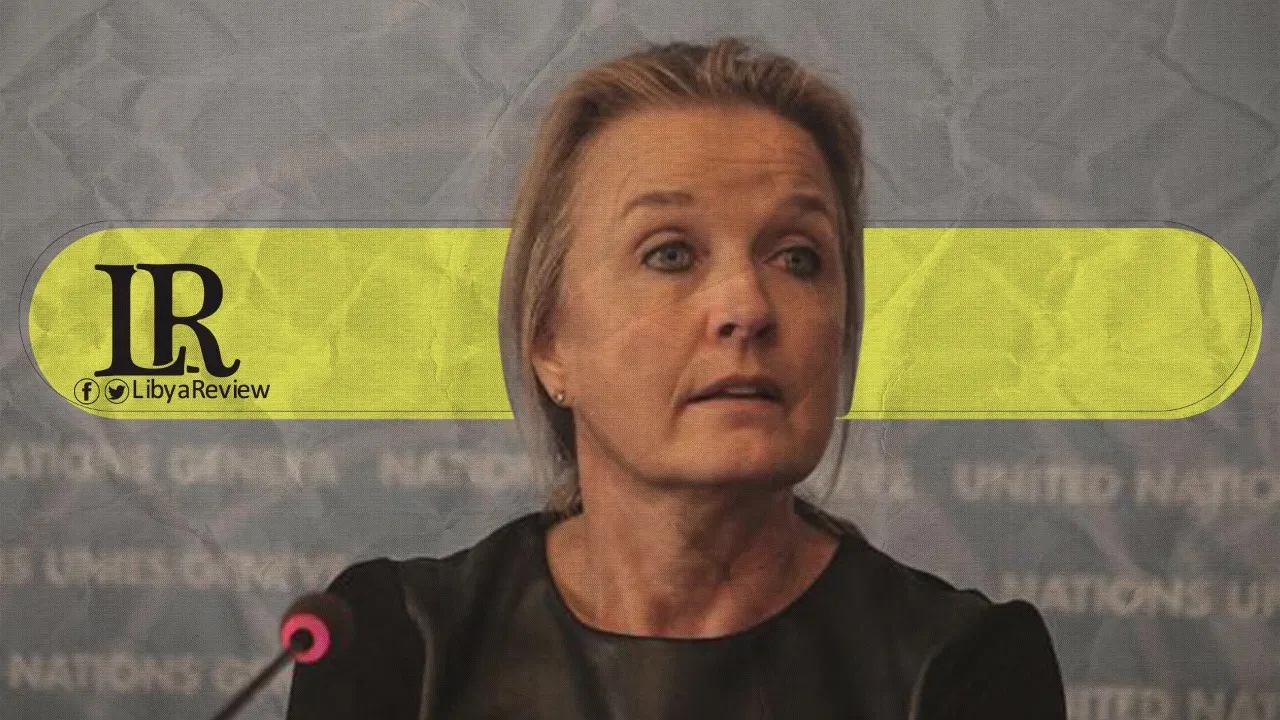 On Saturday, the World Health Organization (WHO) called on all at-risk groups to take the COVID-19 vaccine. The WHO also encouraged everyone to continue taking all preventive measures in order to reduce the risk of a further spread of the virus.
The Head of Mission and Representative of the WHO in Libya, Elizabeth Hoff, conducted a polymerase chain reaction (PCR) test for the COVID-19 virus, and tested positive.
The organization stated that the procedure was routine and required before traveling by air. The WHO noted that Hoff had recently received the first dose of the COVID-19 vaccine.
The vaccines reduce the likelihood of moderate and severe symptoms of the disease. Hoff currently does not suffer from any symptoms and is spending her self-isolation at home for a period of two weeks.
Last week, the Director of Libya's National Centre for Disease Control (NCDC), Dadr Addin Al-Najjar, announced the start of the vaccination process against COVID-19 in the capital Tripoli.
Al-Najjar revealed that Libya received vaccines from China, Russia and other nations and will distribute them to different parts of the country via 450 vaccination centers.
He also explained that vaccination priority will be given to medical staff treating COVID-19 patients inside isolation units, followed by the elderly, those with chronic diseases, and then the health workers who do not deal with the virus.