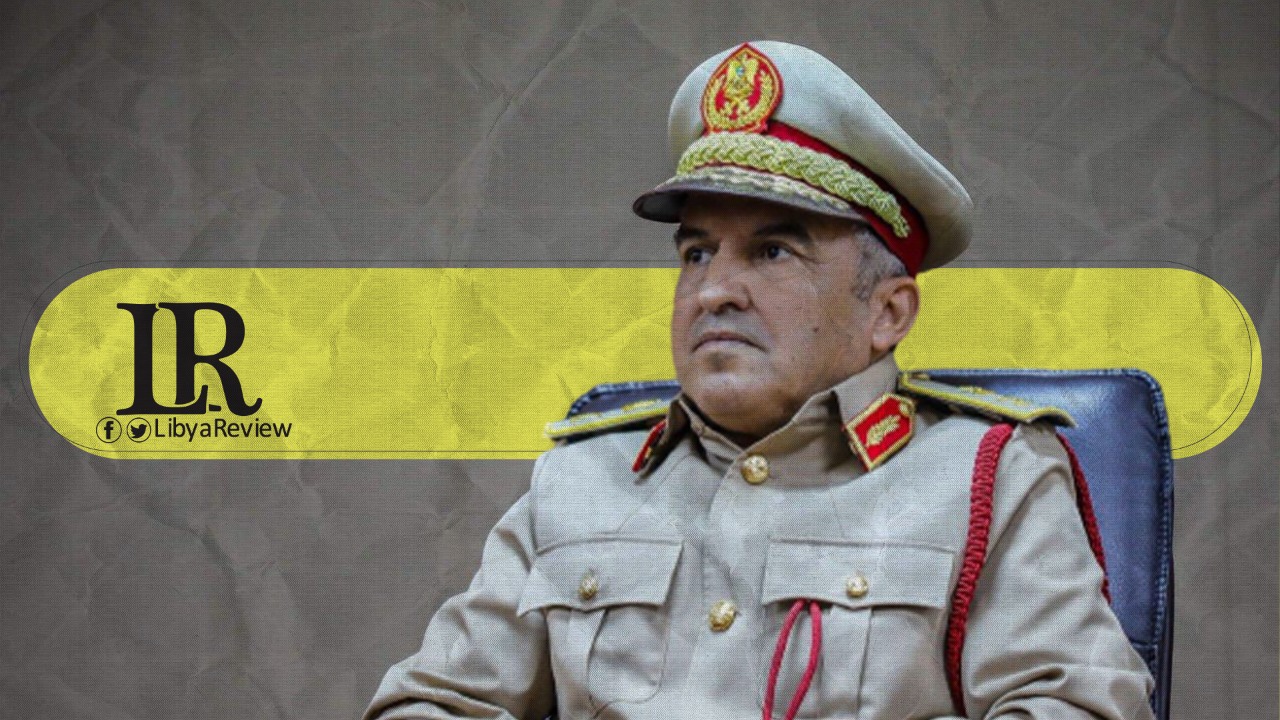 On Sunday, Director of the Moral Guidance Department of the Libyan National Army (LNA), Major General Khaled Al-Mahjoub announced the release of the first batch of detainees from the Garnada Military Prison.
Al-Mahjoub said in press remarks that 193 prisoners will be released in three batches before Eid Al-Fitr (13 May 2021). He explained that the Moral Guidance Department organized awareness-raising lectures inside the prison under the title "moderation and community integration."
He indicated that the Commander-in-Chief of the LNA, Khalifa Haftar approved the holding of lectures and called for the release of the prisoners as soon as possible.
On 31 March, the United Nation Support Mission in Libya (UNSMIL) hailed the release of 107 Prisoners of War (POW), in a further sign of reconciliation between Libya's rival factions. The POW's were released in the northwest coastal town of Zawiya in a ceremony attended by members of Libya's transitional government. The Head of Libya's Presidential Council, Mohamed Al-Mnifi was among those present.
The UN Mission has expressed its hope that this initiative constitutes the beginning of a comprehensive national reconciliation process, calling for the release of all detainees.