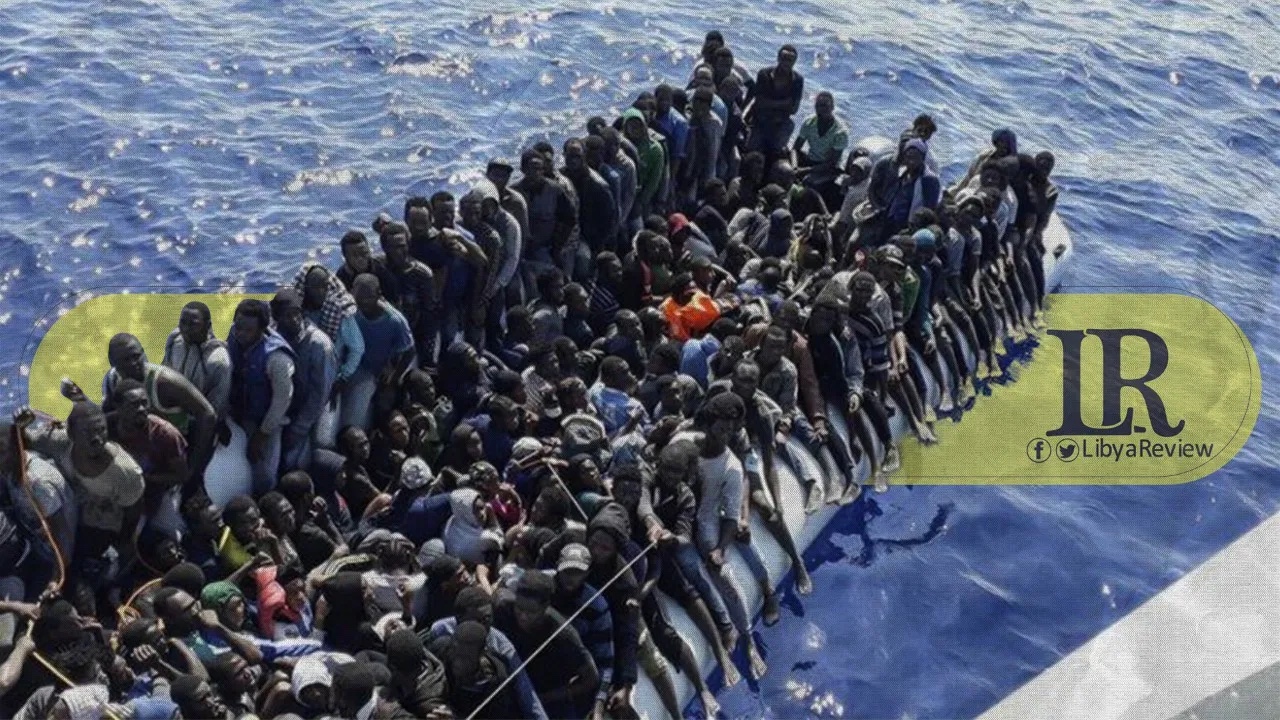 About fifty migrants have drowned after their boat sank off the Libyan coast, near the western city of Zawiya, the Libyan Red Crescent announced on Sunday evening.
Ahmed Makhlouf, Head of the immigration department of the Libyan Red Crescent, added that the bodies have been recovered, and "among the recovered bodies were young Egyptians," he noted.
The United Nations International Organisation for Migration (IOM) reported earlier on this shipwreck, stating that at least 11 people drowned when one of two rubber boats carrying migrants on their way to Europe capsized off the coast of Libya on Sunday. The number of victims later increased to 50 deaths.
The IOM added that the Libyan Coast Guard saved the lives of 12 migrants, who are expected to be transferred to a detention center. Sunday's drowning accident is the latest on the dangerous central Mediterranean migration route ."The continuous loss of life calls for an urgent change in approach to the situation in Libya and the Central Med," the IOM added.
Libya has emerged in recent years as a major transit point for migrants fleeing war and poverty in Africa and the Middle East. The oil-rich country was plunged into chaos following the NATO-backed uprising resulting in the overthrow and death of the country's long-time leader, Muammar Gaddafi, in 2011.