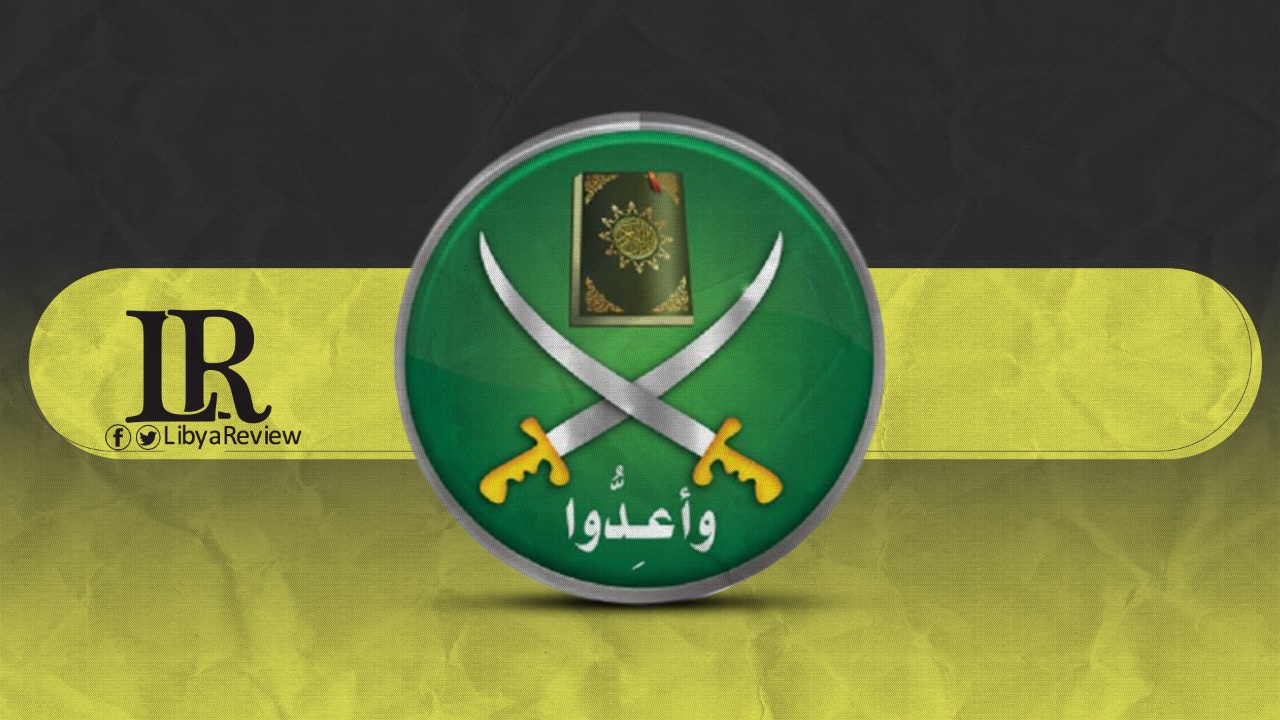 On Sunday, the Muslim Brotherhood organisation in Libya announced that it has turned into an NGO under the name of the "Resurrection and Reform Society."
"We declare to all Libyans that, the organisation has turned into an NGO called the Resurrection and Reform Society," it announced. "This step aims to revive the call of the organisation to obey the middle approach, and the teachings of Islam," the statement added.
The decision was taken by the Muslims Brotherhood at its 11th convention, where it said it will spread its its message by working in various public areas across Libya. Abdel-Razak Sergen, a member of Brotherhood's political wing, told Turkey's Anadolu Agency that group had decided that its work should "only be within Libya."
Segen added that after this decision, the organisation has no connections to parties outside of the country. "It is not affiliated with the Muslim Brotherhood organisation, and it is now a society that only works within the country," he explained.