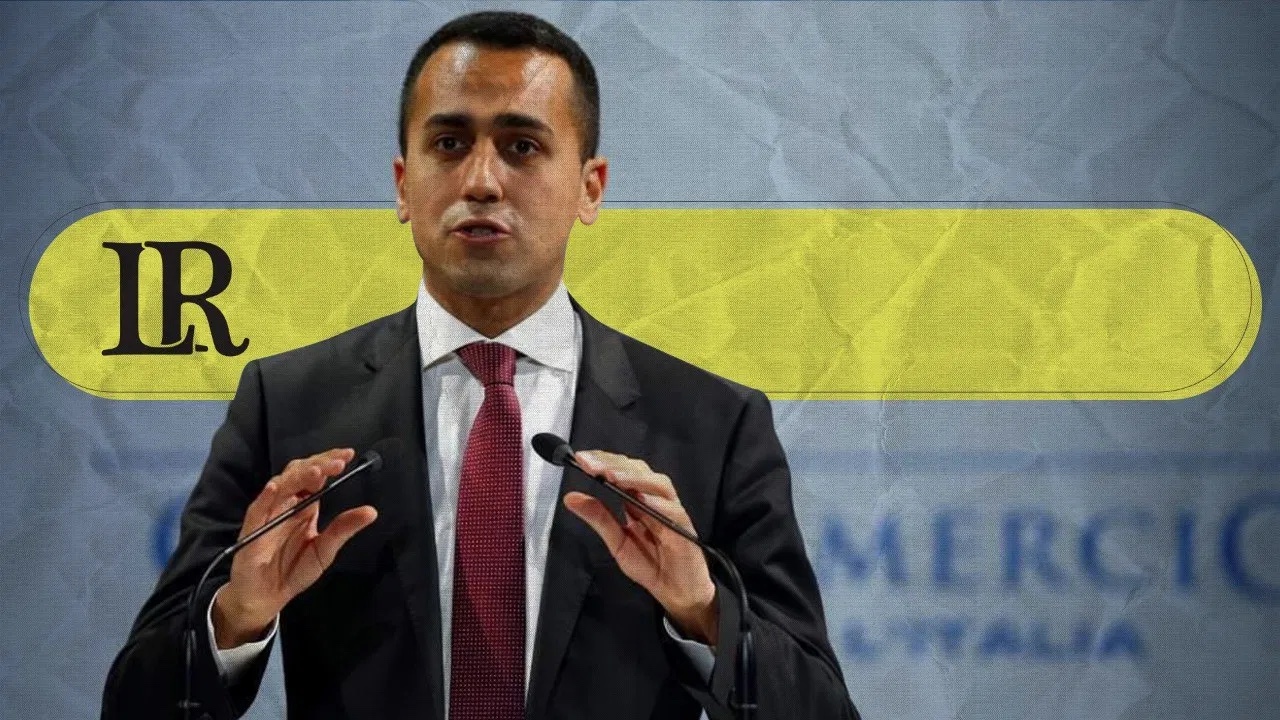 On Monday, Italian Foreign Minister Luigi Di Maio will participate in the two-day meeting of the G7 Foreign and Development Ministers in London. The Italian news Agency NOVA reported that Di Maio will address the situation in Libya, affirming Italy's commitment to support the country's stability.
Foreign Ministers of Italy, Canada, France, Germany, Japan, the United Kingdom, the United States, and the High Representative of the European Union will discuss major international policy issues, including Libya.
Last month, Di Maio and Italian Prime Minister Mario Draghi visited the Libyan capital, Tripoli. Draghi met with Prime Minister Abdel-Hamid Dbaiba, and the two discussed a number of issues of common concern, most notably joint cooperation on illegal immigration and the combating of organised crime and terrorism.
Moreover, Di Maio and Draghi discussed with Head of the Libyan Presidential Council, Mohamed Al-Mnifi ways to reactivate the Libyan-Italian Friendship Treaty signed in 2008.