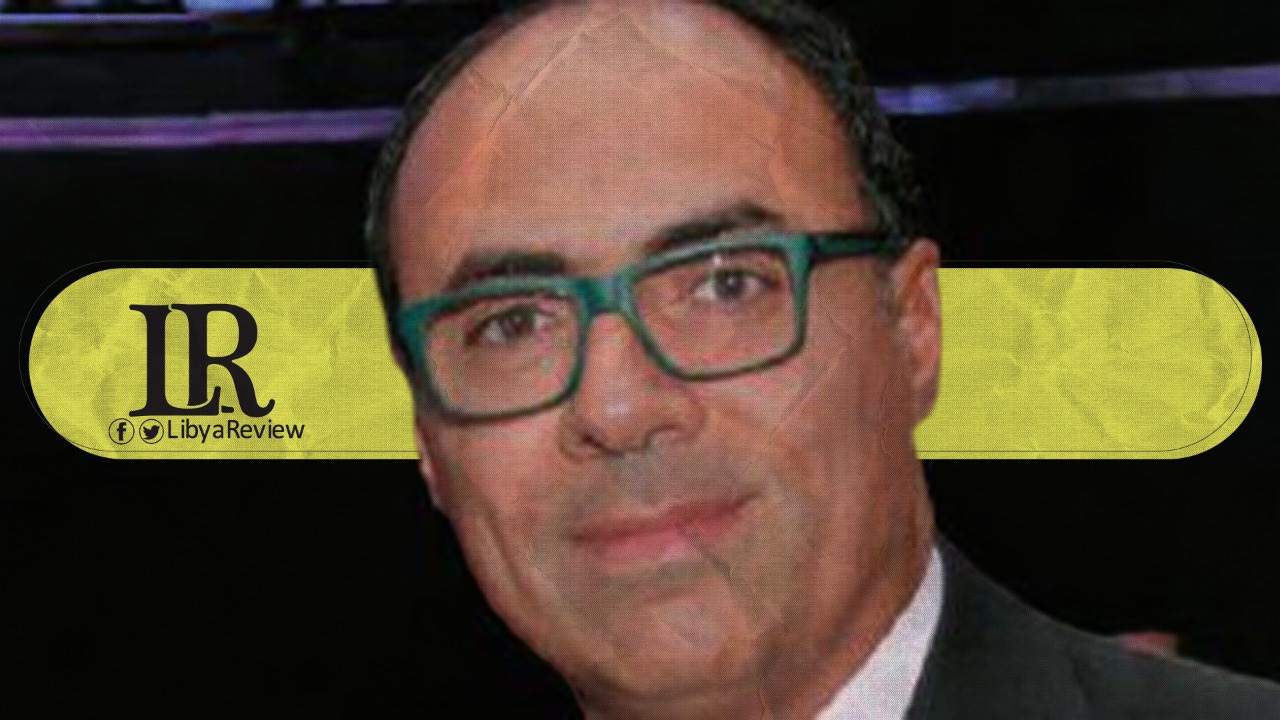 On Monday, Egyptian diplomat Mohamed Tharwat Selim arrived at the Egyptian Embassy in Tripoli, to take over the Embassy's duties as Charge d'Affairs.
On Saturday, Egypt appointed Selim as Chargé d'Affairs, as Cairo seeks to restore diplomatic relations with Libya after a six-year hiatus.
A diplomatic delegation from the Egyptian Ministry of Foreign Affairs visited Tripoli on Saturday to inform the Libyan government of the appointment of Selim, and to discuss the reopening of the Embassy.
A high-level ministerial delegation visited Tripoli on 20 April, including Prime Minister Moustafa Madbouly. The delegation also included the Ministers of Electricity and Renewable Energy, Petroleum and Mineral Resources, Manpower, Trade and Industry, and a number of investors.
"We are keen to stand with Libya and settle the crisis. My visit to Tripoli confirms Cairo's support for Libya and the Government of National Unity (GNU)," the PM said.