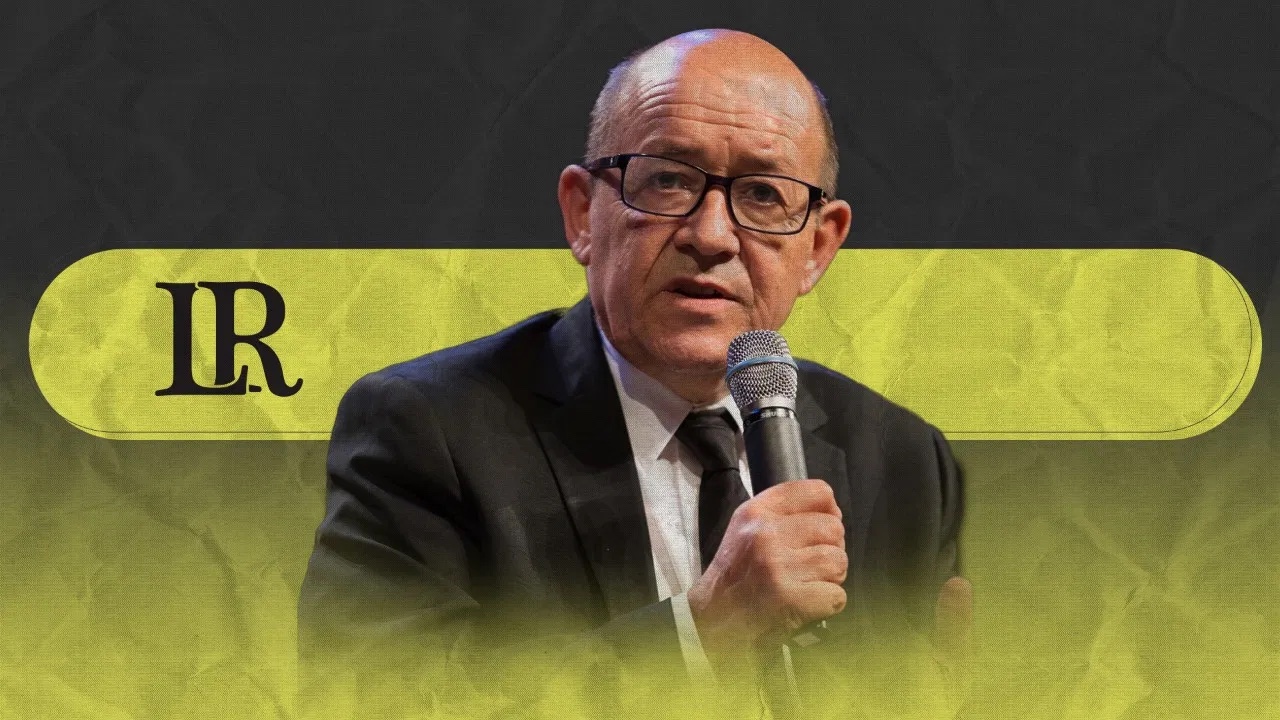 French Foreign Minister, Jean-Yves Le Drian has said that migration and human trafficking in Africa and Libya are among the greatest priorities of the French Presidency.
He told the Times of Malta on Sunday, following a meeting with Maltese counterpart, Evarist Bartolo that France was determined to continue convincing EU member states that the migration crisis was a European issue that had to be tackled collectively.
He said there were negotiations on the European Commission's proposed Asylum and Migration Pact, but insisted the EU required a strategy on the matter and could not tackle the issue on the basis of emergencies.
"We still require more solidarity from EU countries and need the EU to help Libya beef up its border management," Le Drian said in a joint press conference with Bartolo. "We need to help Libya address human trafficking and human smuggling, and must help it become a safe and peaceful country, most importantly for the Libyan people who have suffered for far too long," he added.
On Libya, the French FM concluded that the EU needed to speak with one voice because it was "absolutely urgent" to implement the agreed ceasefire and the forum that led to the formation of a new provisional government ahead of the December elections.