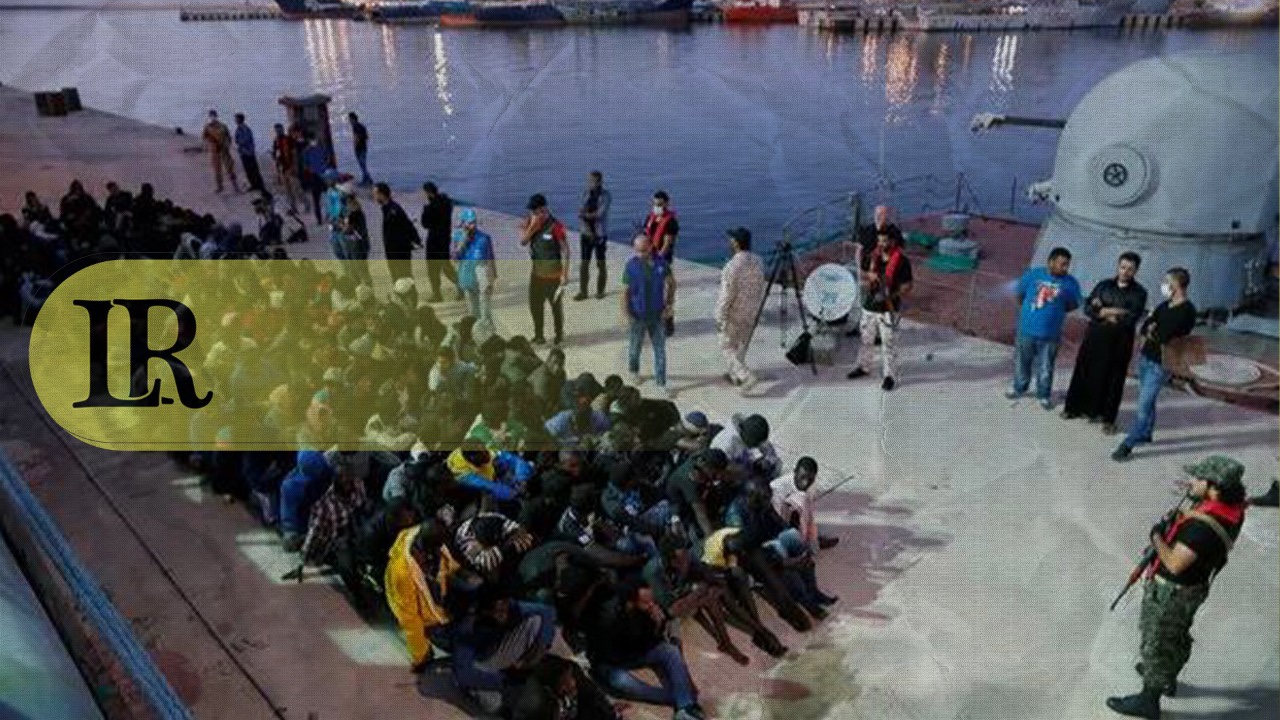 The International Rescue Committee (IRC) has expressed its concern about the safety of migrants returned to Libya by the Libyan Coast Guard.
The IRC indicated that a large number of migrants were returned to Libya this week. It added that its teams in Libya responded to four disembarkations in the west of the country; providing medical care and basic relief items, including water, blankets, and hygiene supplies.
The response included 696 survivors, including 79 women and 36 children, bringing the total of returnees to Libya during 2021 to nearly 7,000.
The IRC Director in Libya, Thomas Garofalo said: "Those returned are fortunate to have survived. So far this year, more than 500 people have tragically drowned or gone missing while attempting this journey – including more than 130 in a single shipwreck just last week. However, the situation for those returned to Libyan soil remains dire."
The vast majority of those helped by the IRC this weekend were immediately transferred to overcrowded detention centres, where they face serious risks of ill-treatment, exploitation, violence, and a severe lack of basic services like adequate hygiene and sanitation.
These appalling circumstances only encourage increasingly vulnerable individuals to embark on far more dangerous journeys. With almost no legal routes to safety, the never-ending cycle of return and exploitation will continue unabated unless immediate action is taken.
"This summer, the international community has the resources and opportunities to reverse this trend and prevent any further deaths that might have been avoided," the IRC added.
In its report, it urged political leaders to re-establish search and rescue operations in the Mediterranean sea, improve cooperation with all rescue players, end returns to dangerous ports, and collaborate with the Liaison Office.