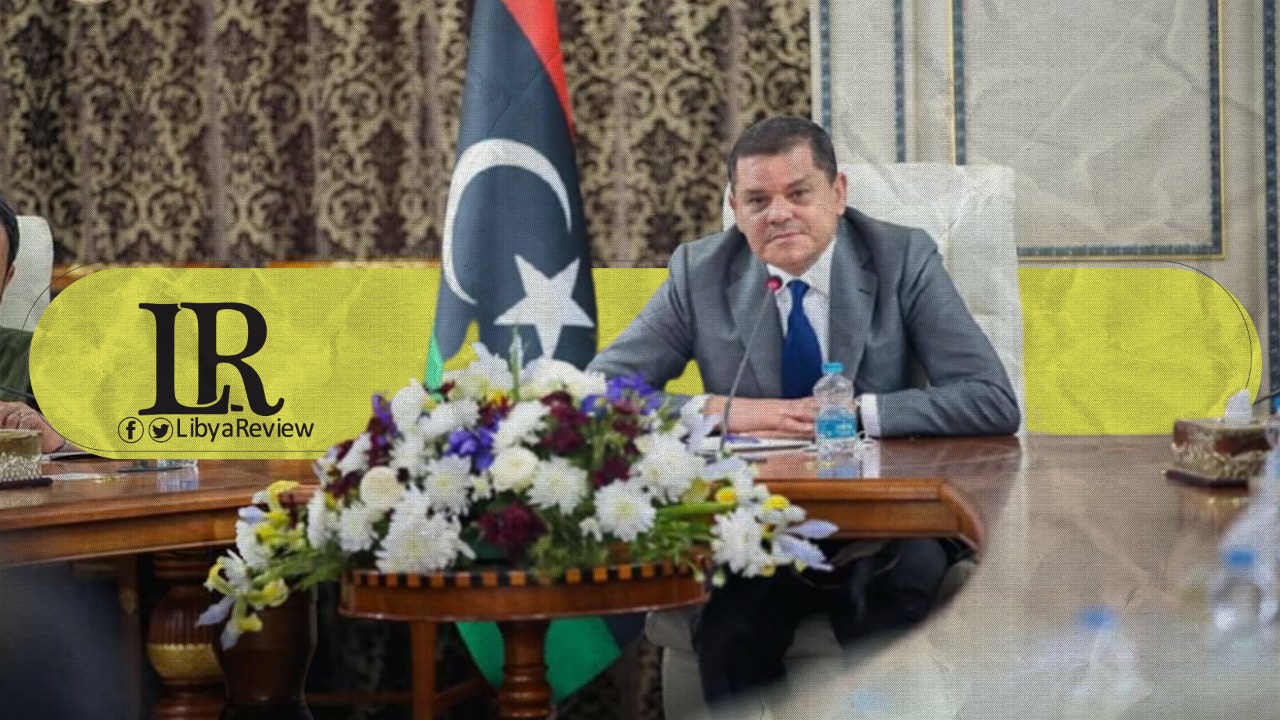 Libyan Prime Minister, Abdel-Hamid Dbaiba affirmed that there were positive signs regarding the expulsion of foreign mercenaries from the country. "Through our discussions with several countries, there are good signs of getting the mercenaries out of Libya," said the PM
Dbaiba explained that his government had unified 80% of state institutions except for the military, as the 5+5 Joint Military Commission (JMC) is the nucleus of their unification.
He added that his government was not coordinating with the Commander-in-Chief of the Armed Forces, Field Marshal Khalifa Haftar but rather the government in Benghazi was coordinating with the mayor of the municipality and the police services.
The PM indicated that there were logistical matters that prevented the holding of the cabinet meeting in Benghazi, pledging that they would soon hold a meeting in the city.
Dbaiba stressed that his government wants to begin a national reconciliation movement, adding that he hoped the elections will be held on time at the end of 2021. "We want the constitution, the elections, and an end to the transitional stages," he stated.