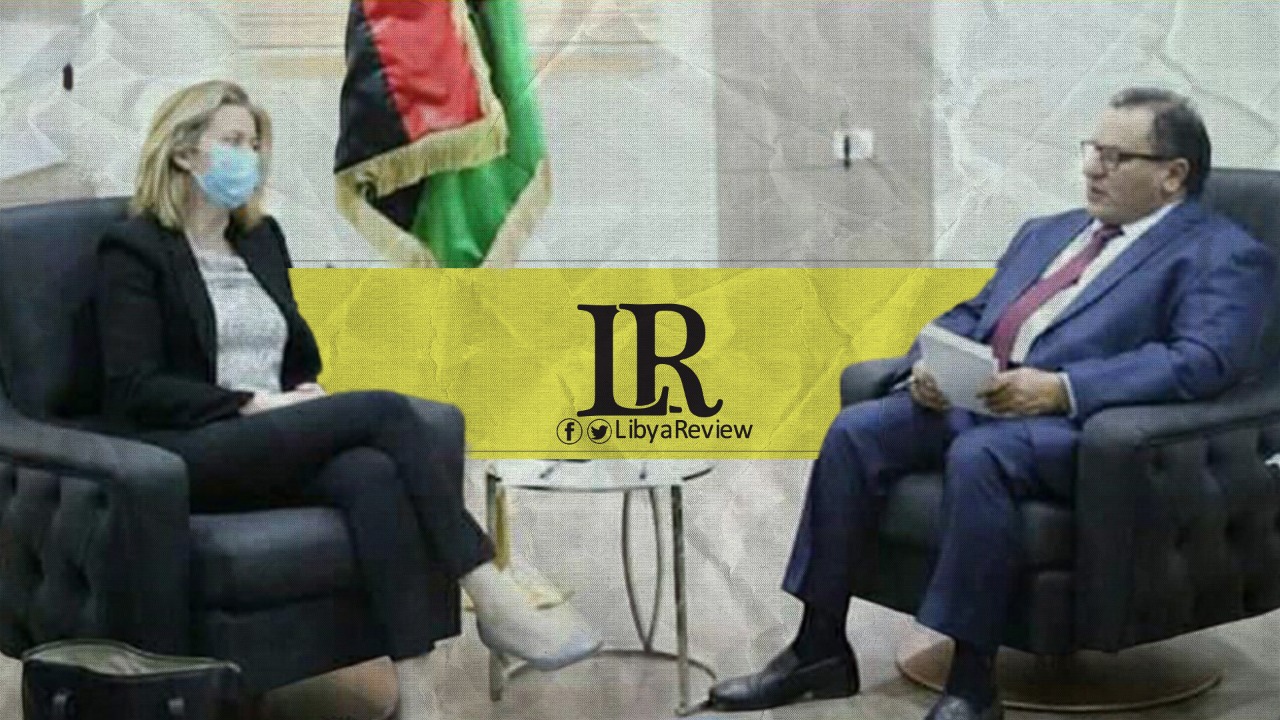 On Wednesday, Libya's Minister of Higher Education and Scientific Research, Dr. Omran Al-Qeeb held a meeting with the Charge d'Affairs of the British Embassy in Libya, Kate English and her delegation at the ministry's headquarters in Tripoli.
In a statement, the Ministry said that the two discussed ways of enhancing joint cooperation in higher education and scientific research. Al-Qeeb stressed the depth of relations between Libya and the UK, expressing his hope for further cooperation, especially in education and scientific research.
In turn, English expressed her thanks and appreciation for the warm welcome, noting her keenness to strengthen the ongoing cooperation with Libya in higher education, which serves the interests of both countries. During the meeting, English also vowed to do her utmost efforts to remove all obstacles faced by Libyan students with regard to the issuance of British visas.