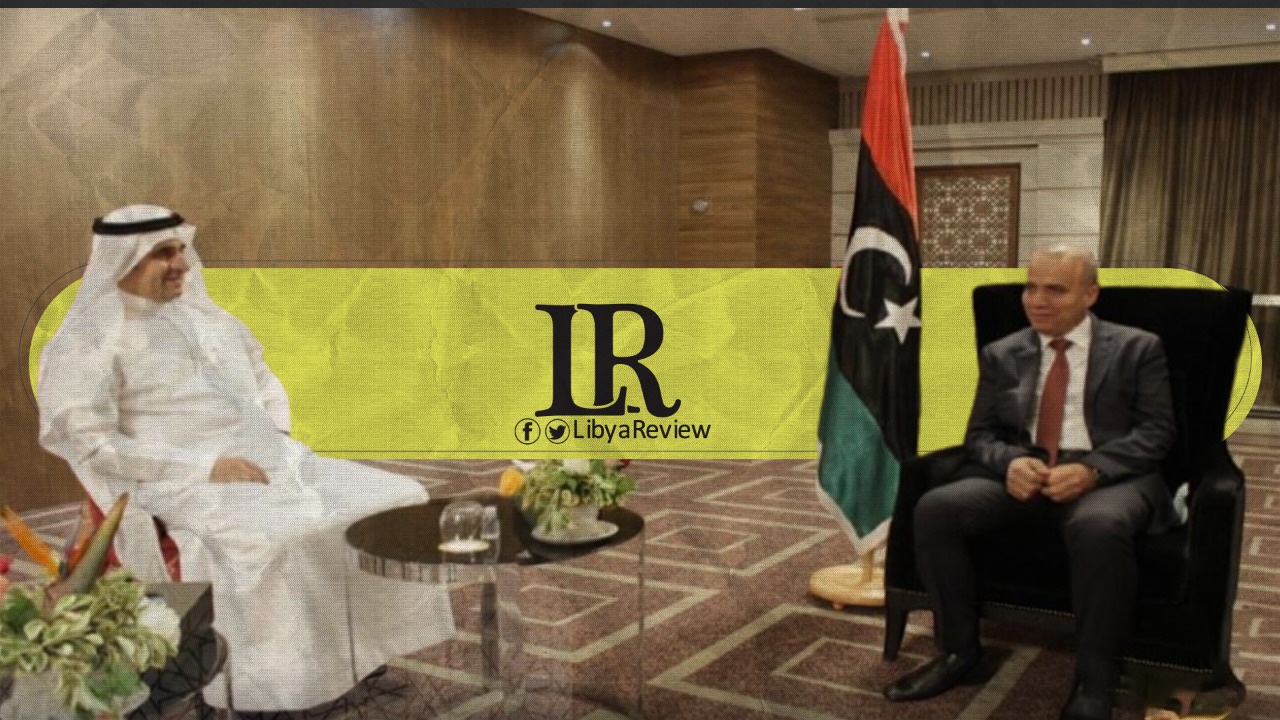 The Kingdom of Saudi Arabia reaffirmed its support for a political solution in Libya, the Saudi Ambassador to Tunisia said during a meeting with Deputy Head of the Libyan Presidential Council, Abdullah Al-Lafi.
During the meeting, the two discussed the latest developments in Libya. In a tweet, Al-Lafi said that he had a fruitful meeting on Thursday in the Tunisian capital, with the Ambassador, Abdul-Aziz bin Ali Al-Saqr.
Al-Lafi added that during the meeting, they discussed a number of issues of common concern, pointing out that the Saudi Ambassador affirmed Saudi Arabia's continued support for Libya. Al-Saqr confirmed his interest in supporting the unification of state institutions and ending the conflict.
Al-Lafi expressed his gratitude for the support provided by Saudi Arabia in achieving stability in the North-African country.