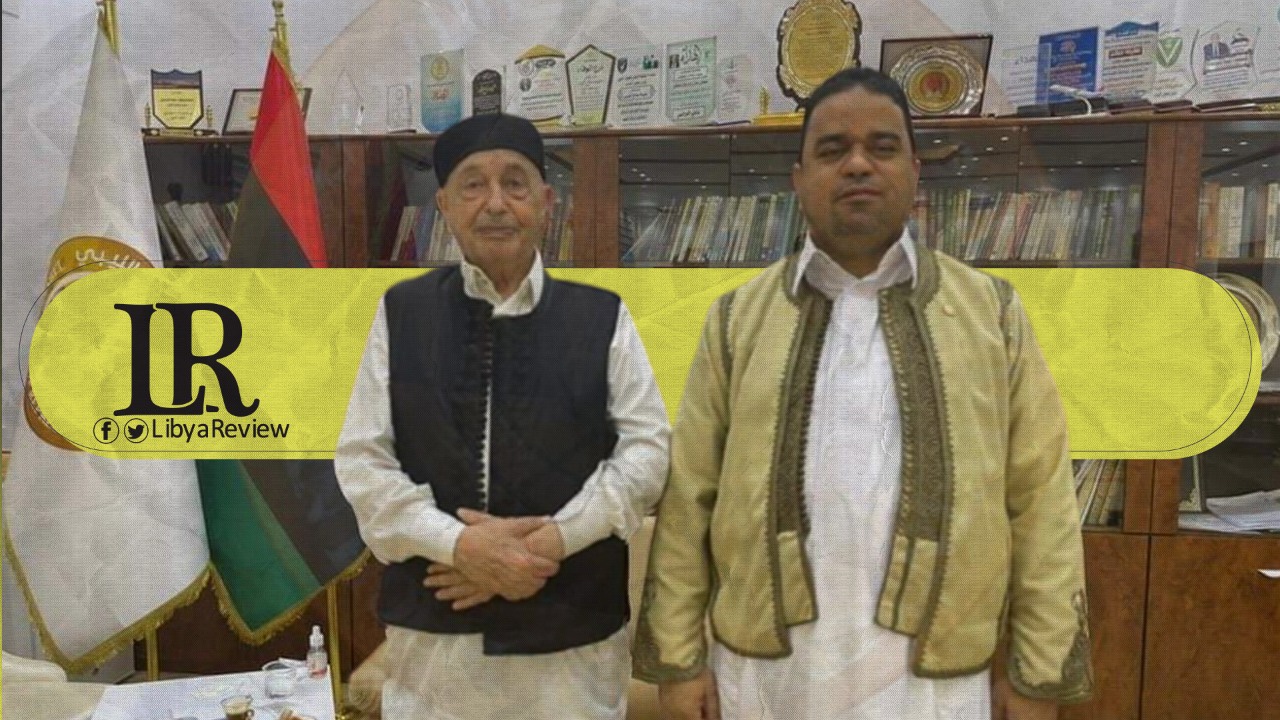 On Thursday, Speaker of Libyan Parliament, Ageela Saleh met with the Minister of Labor and Rehabilitation of the Government of National Unity (GNU), Ali Al-Abed Al-Rida. They discussed the Ministry's work plan and programs that have been designed to target various segments of society, including graduates looking for work.
During a meeting at the Parliament Speaker's office in the city of Al-Quba, Saleh stressed the ministry's important role in qualifying and training graduates, in addition to regulating the labour market with regard to expatriate workers.
On Tuesday, the Parliament Speaker met with Economy Minister Mohamed Al-Hawaij. They discussed several plans and programs put in place by the ministry to provide better services to citizens, and to provide basic commodities to the population.
On Tuesday, Saleh held talks with the Head of the United Nations Support Mission in Libya (UNSMIL), Jan Kubis to discuss the possibility of holding the upcoming general elections.
In a statement, the Parliament's media office said that Saleh stressed the necessity of holding the elections as scheduled, indicating that once the members of the Libyan Political Dialogue Forum (LPDF) agree on a constitutional basis for holding the elections, it would be referred to the Libyan Parliament for approval.
He added that should the LPDF members failed to agree on a constitutional base, Parliamentary decision No. 05 of 2014 will be implemented, which provides for Presidential elections to be voted on directly by the Libyan people.