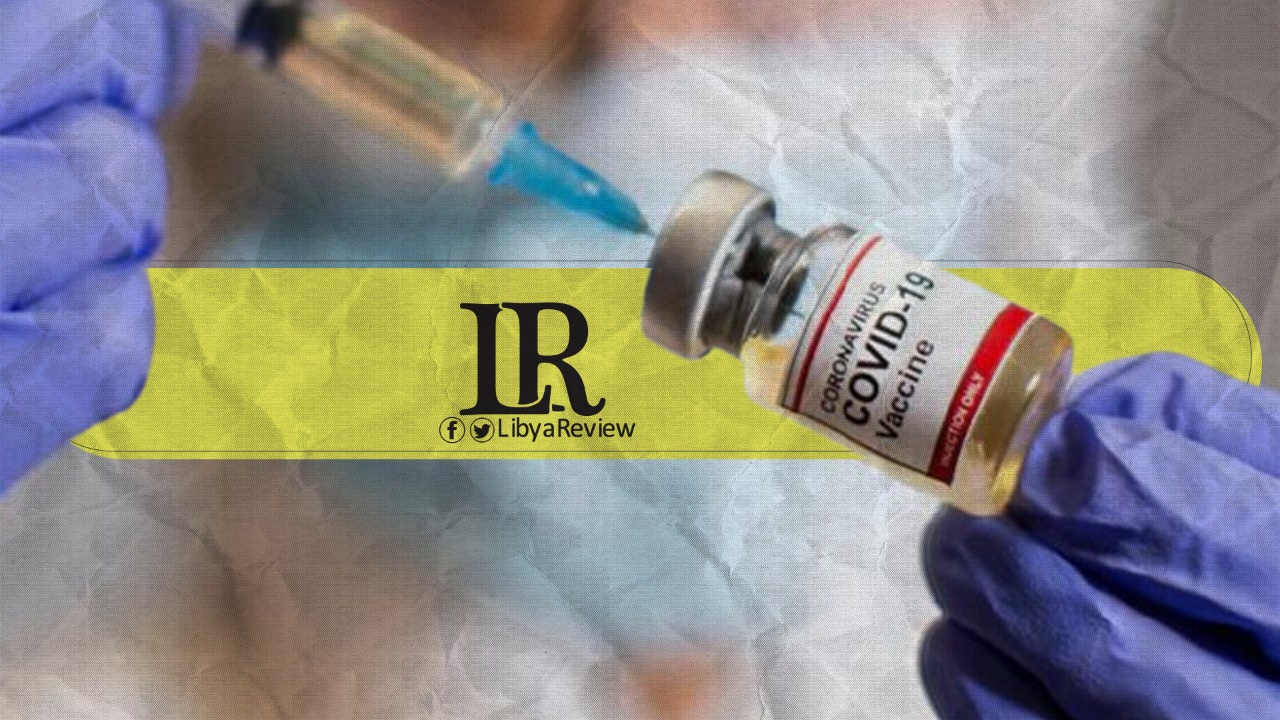 The United States has expressed its readiness to cooperate with the Libyan healthcare sector, especially with regard to providing COVID-19 vaccines.
According to a statement issued by the Ministry of Health, the US position came during a closed-circuit television meeting between Washington's Ambassador Richard Norland, and Minister of Health, Ali Al-Zanati.
The two discussed the extent of benefiting from the multiple American experiences, with Al-Zanati welcoming cooperation with the United States. The meeting touched on the global epidemiological situation, and the need for greater efforts to join forces to eliminate the virus.
On Thursday, the US Ambassador to Libya, Richard Norland announced his full support for Libyan Foreign Minister, Najla Al-Mangoush's recent calls for the withdrawal of all foreign forces from the North-African country.
"We fully support Foreign Minister Al-Mangoush's unambiguous call for the departure of foreign forces in the interest of Libyan sovereignty and stability," Norland tweeted.