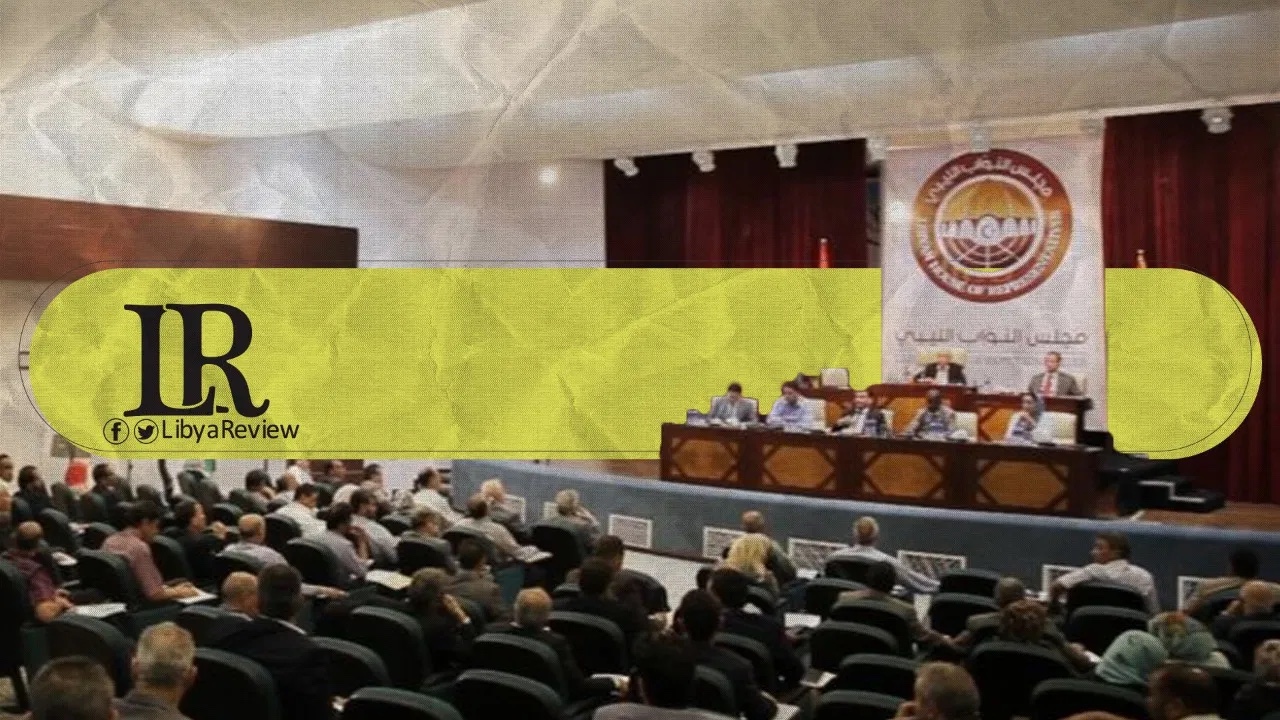 On Thursday, the Libyan House of Representatives (HoR) announced its categorical rejection of the joint statement issued by the embassies of Germany, Italy, the United Kingdom, France, and the United States in Libya. The HoR said it is an example of unacceptable interference in the internal affairs of Libya and does not serve the national consensus that has been finally achieved after great efforts over the last months.
In a statement, the Parliament stressed the need for all Libyan parties to fulfill their necessary duties in order to hold the upcoming national elections, scheduled for December 24th, 2021.
"The joint statement of the five embassies does not aim to serve the consensus achieved in Libya, which was welcomed and supported locally and internationally," confirming that the formation of the Government of National Unity (GNU) is the main step towards ending all divisions at the state's executive institutions and leading the country to national elections as scheduled.
On Thursday, the five embassies called on all Libyan institutions to prepare for the upcoming elections scheduled for the 24th of December 2021.
They also called on the relevant Libyan authorities and institutions, including the Government of National Unity (GNU) and Libyan Parliament to facilitate the elections and agree on a constitutional and legal basis for them by the 1st of July.
"In addition to the political and security arrangements, the technical and logistical preparations will be critical," the statement read.
The embassies claimed that now was not the time for any disruptive changes in the relevant bodies that are tasked with preparing for the elections, in order to ensure they take place within the timescale set out by the United Nations Security Council Resolution (UNSCR) 2570.
Libya has been beset by conflict since former longtime leader Moammar Gaddafi was overthrown in 2011. Civil war ensued in the aftermath and has persisted for nearly a decade.
The oil-rich country has recently witnessed positive developments following a breakthrough in which rival parties agreed on the 5th of February on a new unified interim government.