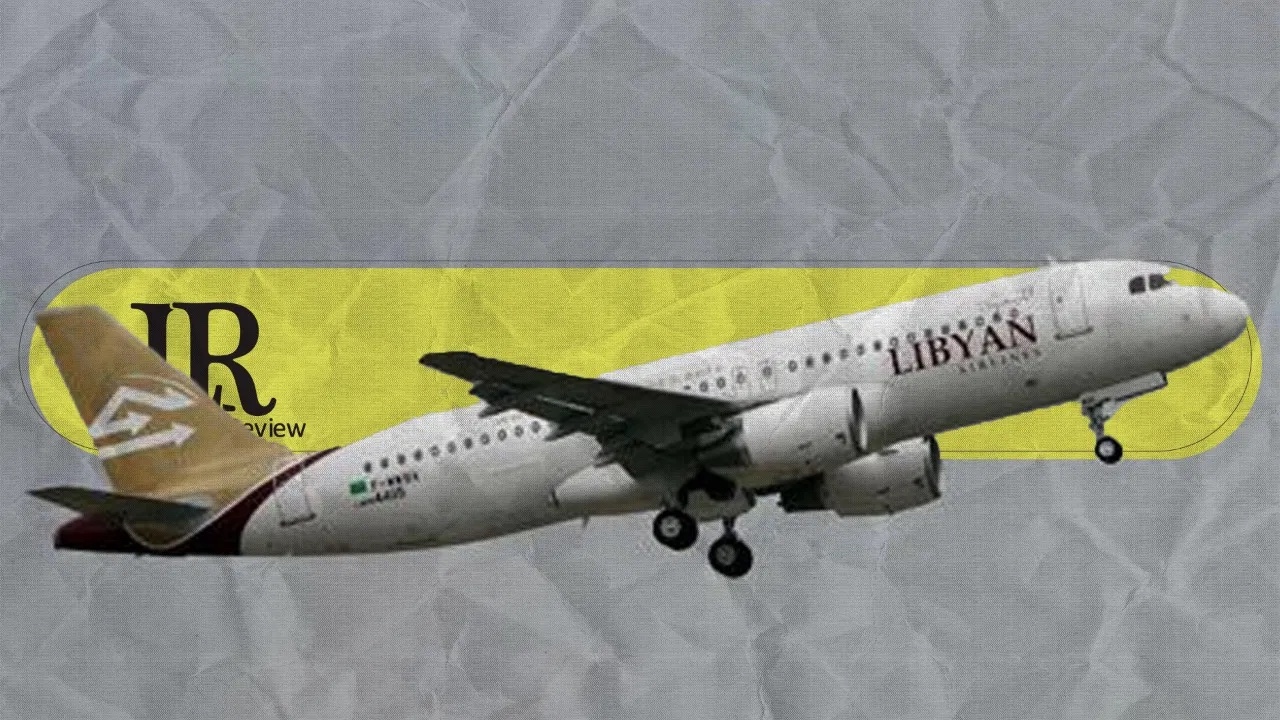 On Saturday, Libyan Airlines announced the arrival of its plane at Mitiga International Airport from Monastir Habib Bourguiba International Airport in Tunisia. It arrived back in Libya after completing its scheduled maintenance, which forced the company to cancel many flights.
In a statement, Libyan Airlines stated that the plane will return to its scheduled flights as soon as the administrative procedures set out by the company and the Civil Aviation Authority are completed.
Last month, Tunisair confirmed that due to the deteriorating epidemiological situation and the slowdown in passenger traffic between Tunisia and Libya during Ramadan, the return of flights to Mitiga and Benghazi airports has been postponed until May 15th.
On Saturday Tunisair confirmed that 5 weekly flights will fly to Libya, at the rate of 3 flights to Tripoli, and 2 weekly flights to Benghazi. The company pointed out the possibility of increasing the number of flights to return to its normal levels during the coming months.
In a related context, Afriqiyah Airways denied that the Sudanese authorities imposed a fine of $2.5 million on it due to the disembarkation of 50 Sudanese and Libyan passengers at Khartoum Airport, who were not subjected to a COVID-19 test.
In a statement, the company clarified that allegations posted on social media are incorrect. The company added that it is never possible to impose fines of these amounts on an airline, whatever the causes.
Afriqiyah Airways confirmed its commitment to international safety standards related to COVID-19 procedures. The company noted that it had opened an investigation into the incident and any problems that might arise would be addressed to enable the flights to operate in an orderly manner.