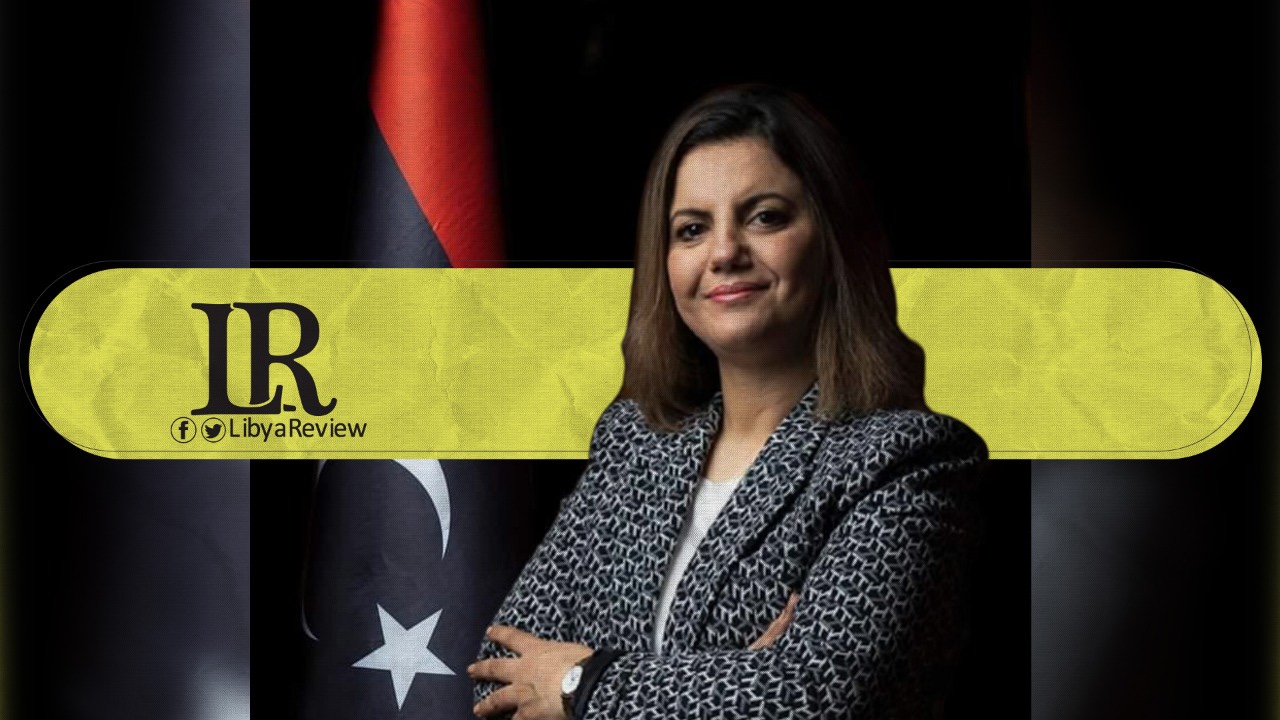 The Libyan Foreign Minister, Najla Al-Mangoush, called on neighbouring countries to urgently form regional mechanisms to combat smuggling, illegal migration, and human trafficking.
In a statement on Sunday, the Foreign Ministry said that Al-Mangoush will visit countries of origin for immigration to coordinate returning their citizens.
"We wish stability for Chad, according to what its people decide, what achieves their aspirations, and by peaceful means," Al-Mangoush said during a tour to the common borders with Niger.
She explained that she would submit a bill to the Libyan House of Representatives (HoR) that would tighten penalties for smugglers and human traffickers
"In Libya, we have suffered greatly from the armed groups crossing our borders and being employed from the Libyan parties to conflict. We have repeatedly called on our neighbouring countries to help us and reach solutions that protect us and protect them from the war."
She also reiterated calls for the withdrawal of foreign forces and mercenaries and urged for a timetable to be set up by Libya's Joint Military Commission (JMC) 5+5 under the supervision of the United Nations (UN).
During her speech, the Minister also made it clear that Libyans "will not act as guards for the borders of Europe," adding that, Libya will not be a transit point for suffering and persecution against our African brothers."
Al-Manqoush called on European countries to adhere to and fulfil their agreements signed with Libya, especially since Libya has assets close to half a billion dollars allocated to protect the borders.