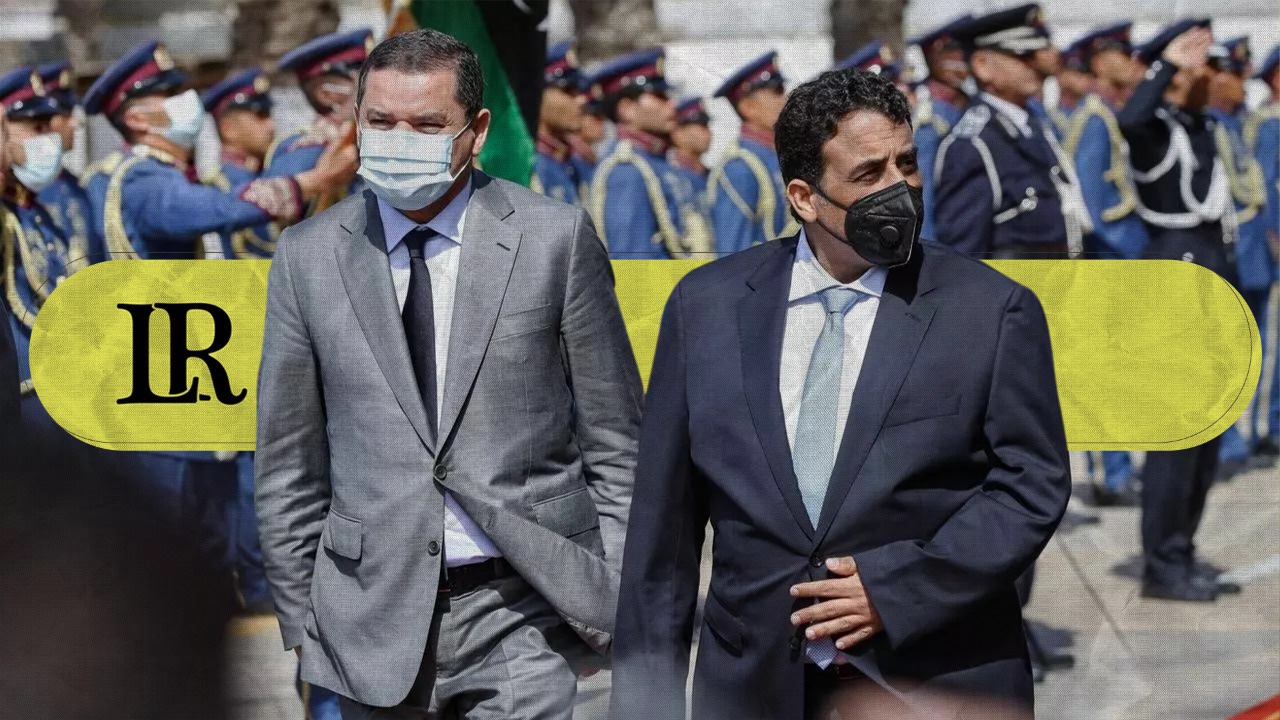 The Social Councils Committee of the Tribes of Warfalla, Qadhadfa, Al-Maqaraha and Suleiman Sons, in charge of following up on the dossier of prisoners in Libya, called on the Government of National Unity (GNU) to release the politicians who were issued for release by the national judiciary rulings.
They also called on the government to fulfil its obligations that it undertook in the Geneva outcomes, pertaining to the file on national reconciliation and general amnesty.
In a joint statement, the committees affiliated with the social councils of the tribes of Libya called on the GNU Minister of Justice to immediately release the politicians who are considered "forced detainees." They claimed that the delay in their release is a "lack of commitment" to the outcomes of the Berlin conference.
The tribal statement made it clear that "this delay is an abuse of the national judiciary and a violation of the provisions of the law, which is a violation of international humanitarian law and international human rights law."
The committee gave the Presidential Council, the government, and the judiciary an opportunity to release the forcibly detainees until the end of the holy month of Ramadan. They considered the implementation of the provisions for the release of all prisoners as an opportunity to enhance dialogue conducive to national reconciliation.