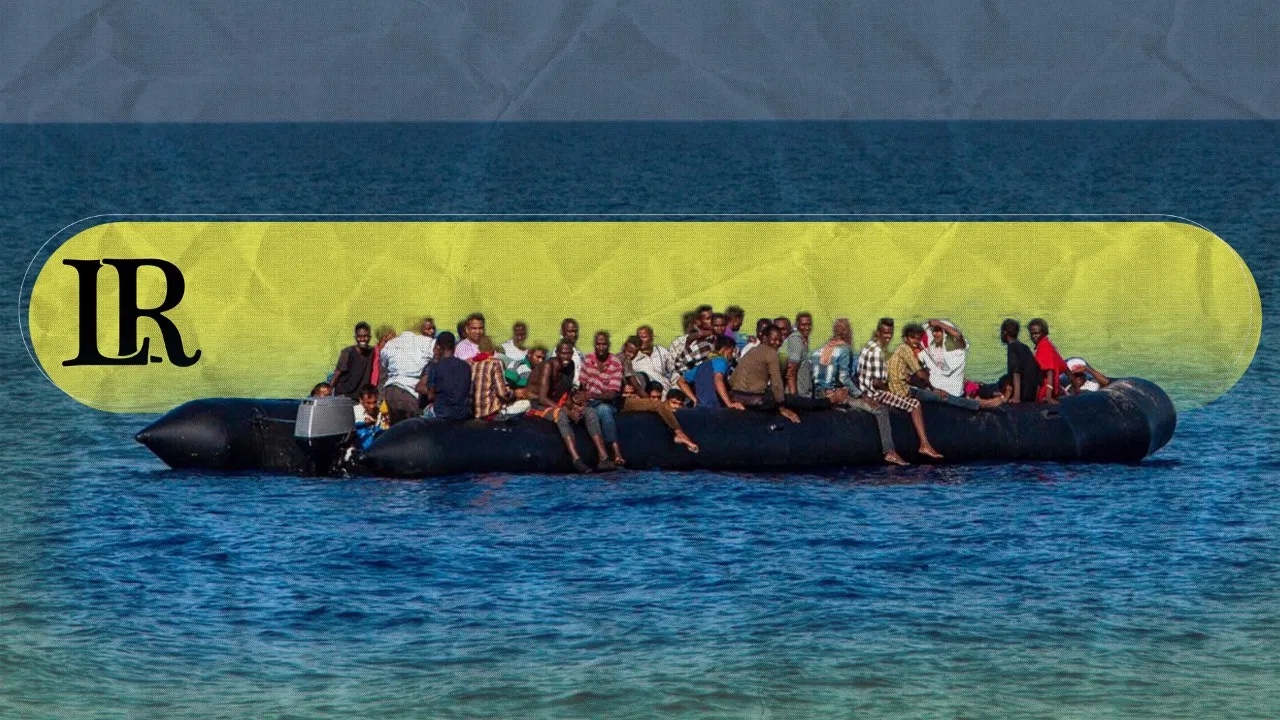 Libyan Coast Guard patrols managed, in three different operations, to rescue 442 migrants who were on their way to Europe in inflatable boats.
According to a press statement the Coast Guard received a distress call, and dispatched a rescue boat to begin the recovery operation to the north of Zuwara.
"Immediately after the rescue operation was completed, the migrants were transferred to the Anti-Illegal Immigration Agency," the statement added.
The statement pointed out that, the Agency continues the process of caring for these migrants and completing the procedures for their safe deportation to their countries.
Over 6,000 illegal immigrants have been rescued off the Libyan coast so far this year, including women and children, according to the International Organization for Migration IOM.