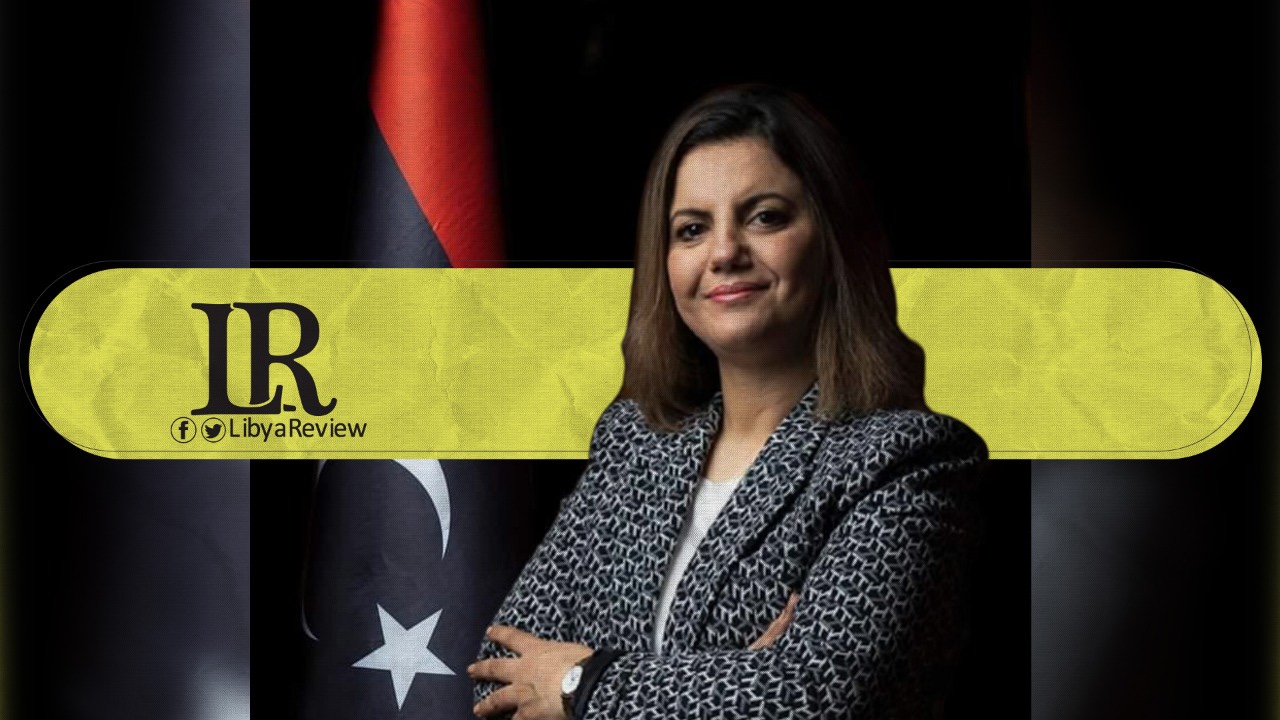 Libyan Foreign Minister, Najla Al-Mangoush has arrived in Malta for talks with her Maltese counterpart, Evarist Bartolo. The main topic of discussion is over a special EU budget to deliver military aid to Libya's Coast Guard, the Malta Today news website reported on Monday.
The EU is debating on providing the 'European Peace Facility', with a budget of €5 billion Euros. The fund allows the EU to 'shore up' armies in Africa, and is on the agenda in talks between the two FM's, apart from other bilateral issues.
On Sunday, Al-Mangoush said that Libya "will not act as border guards for Europe," adding that, it "will not be a transit point for suffering and persecution against our African brothers."
She called on European countries to adhere to and fulfil their agreements signed with Libya, especially since Libya has assets close to half a billion dollars allocated to protect the borders. She also called on neighbouring countries to urgently form regional mechanisms to combat smuggling, illegal migration, and human trafficking.
Libya has emerged in recent years as a major transit point for migrants fleeing war and poverty in Africa and the Middle East. The International Organization for Migration (IOM) has said about 12,000 illegal migrants were intercepted at the Mediterranean Sea and returned to Libya in 2020.