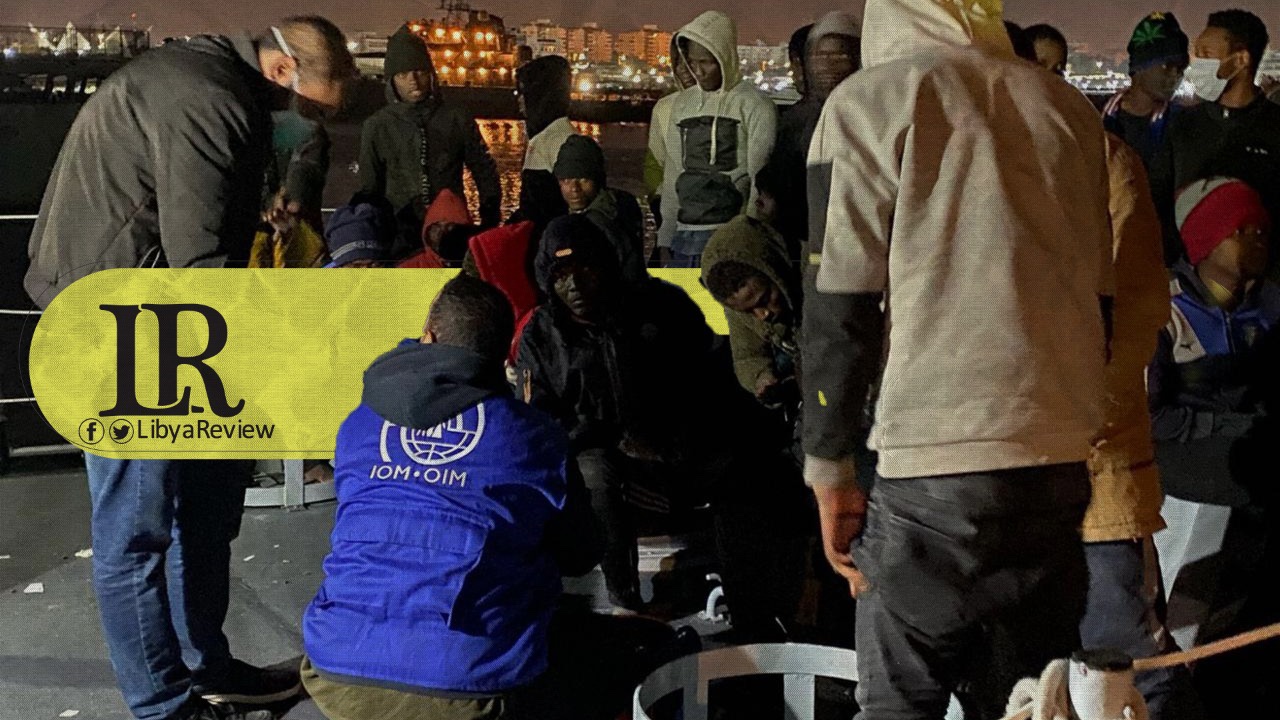 On Monday, Head of the International Organization for Migration (IOM) in Libya, Federico Soda expressed his concern about the rise in the number of departures made by migrants in Libya.
"I extremely concerned about the increased departures from Libya and the continuous loss of life. The situation cannot be ignored and states must live up to their responsibilities and redeploy search and rescue vessels," Soda said
His comments come in the wake of reports of more than 130 migrants drowning in the Mediterranean, following a shipwreck off the coast of Libya in late April.
The IOM has repeatedly called on the international community to take urgent steps to mitigate the loss of lives at sea. It also urged for the reactivation of search and rescue operations in the Mediterranean, and to bring an end to returns to unsafe ports.