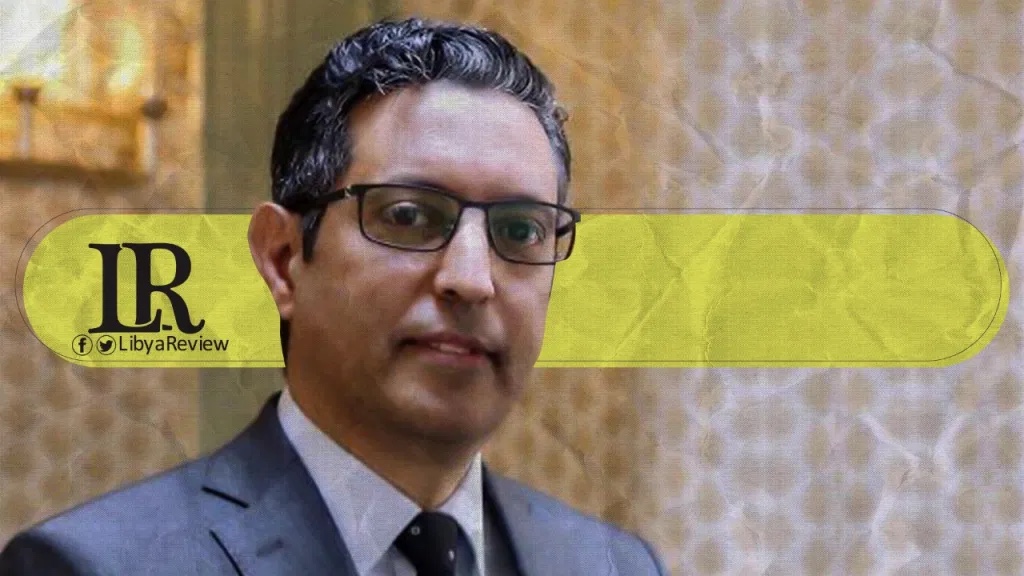 Libyan Representative to the United Nations, Al-Taher Al-Sunni, discussed with President of the 75th session of the General Assembly, Volkan Bozkir, the UN support for the success of the upcoming elections scheduled for 24 December
Al-Sunni said on Monday that he wished to thank India for moderating the sanctions committee session. He also called for the necessity of ending negative interference in Libya, implementing UN resolutions, and working to hold the obstructors accountable inside and outside Libya.
Notably, the Libyan parties agreed to a UN- brokered ceasefire deal in October. The agreement confirmed the withdrawal of all foreign forces and mercenaries by January 2021.
The interim Libyan Government of National Unity (GNU), was appointed in a UN-brokered peace process in February 2021. The government is set to lead the country until elections at the end of the year.