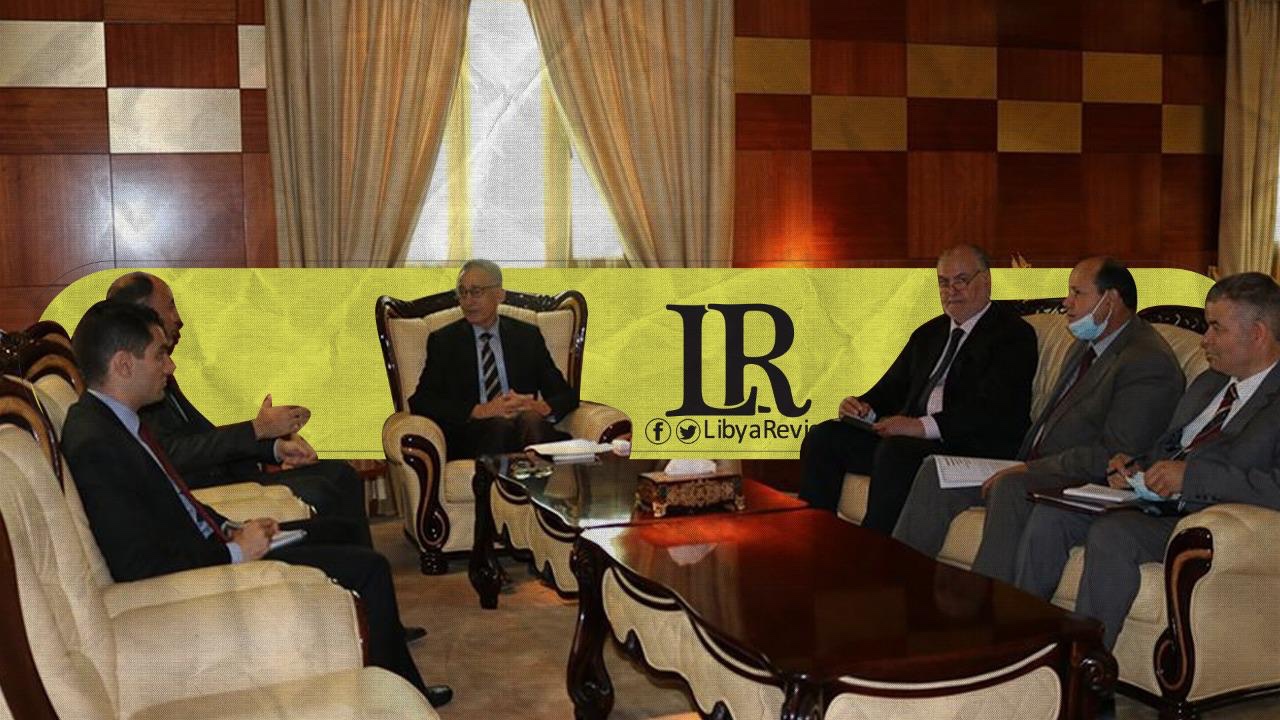 The Libyan Minister of Economy and Trade, Mohamed Al-Hawij met with the Egyptian Ambassador to Libya, Mohamed Salim. They discussed the resumption of flights between Cairo and several Libyan airports, as well as facilitating entry procedures for citizens through Egyptian ports.
The two sides discussed the preparatory arrangements for the meeting of the Libyan-Egyptian Higher Committee to be held during the third quarter of this year.
According to a statement by the Libyan Ministry of Economy and Trade, the meeting also focused on "reviewing, developing, and activating" a number of agreements concluded between the two countries in the fields of economy, investment and residence.
Al-Hawij urged the Egyptian side to hold an exhibition of Egyptian products in Benghazi, and to organize a Libyan-Egyptian business forum.