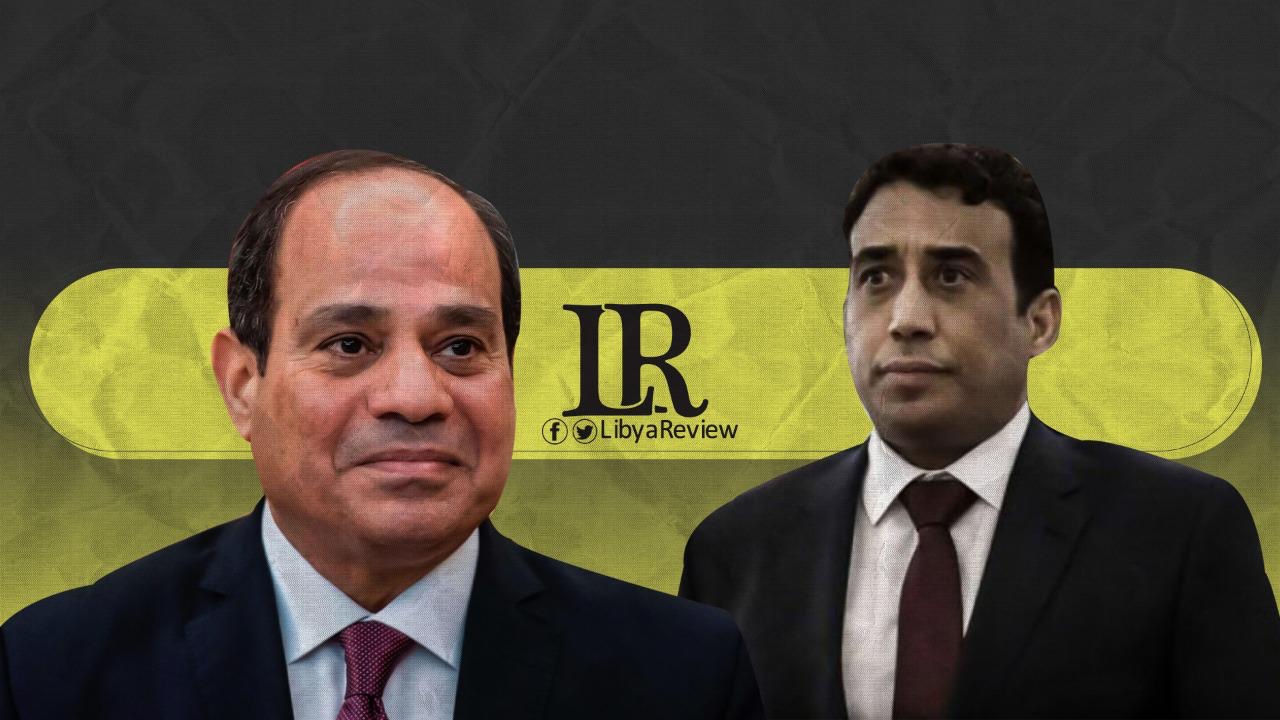 On Wednesday evening, Head of Libya's Presidential Council, Mohamed Al-Mnifi received a telephone call from Egyptian President, Abdel-Fatah El-Sisi to exchange greetings on the occasion of Eid Al-Fitr.
During the talks, El-Sisi wished Libya, its people, and government progress and prosperity. In turn, Al-Mnifi wished the people and government of Egypt peace, security, and stability.
El-Sisi also reiterated Egypt's stance aimed at securing the interest of the Libyan state. He added that this stance stems from the need to preserve the unity of Libya, and restore security and stability to the country.
On 6 February, Libyan delegates at UN-facilitated talks elected Abdel-Hamid Dbaiba as Prime Minister, along with a three-member Presidential Council, to govern the war-ravaged North African country until elections in December.
Egypt welcomed the step and expressed its aspiration to work with the new Libyan government over the coming period.