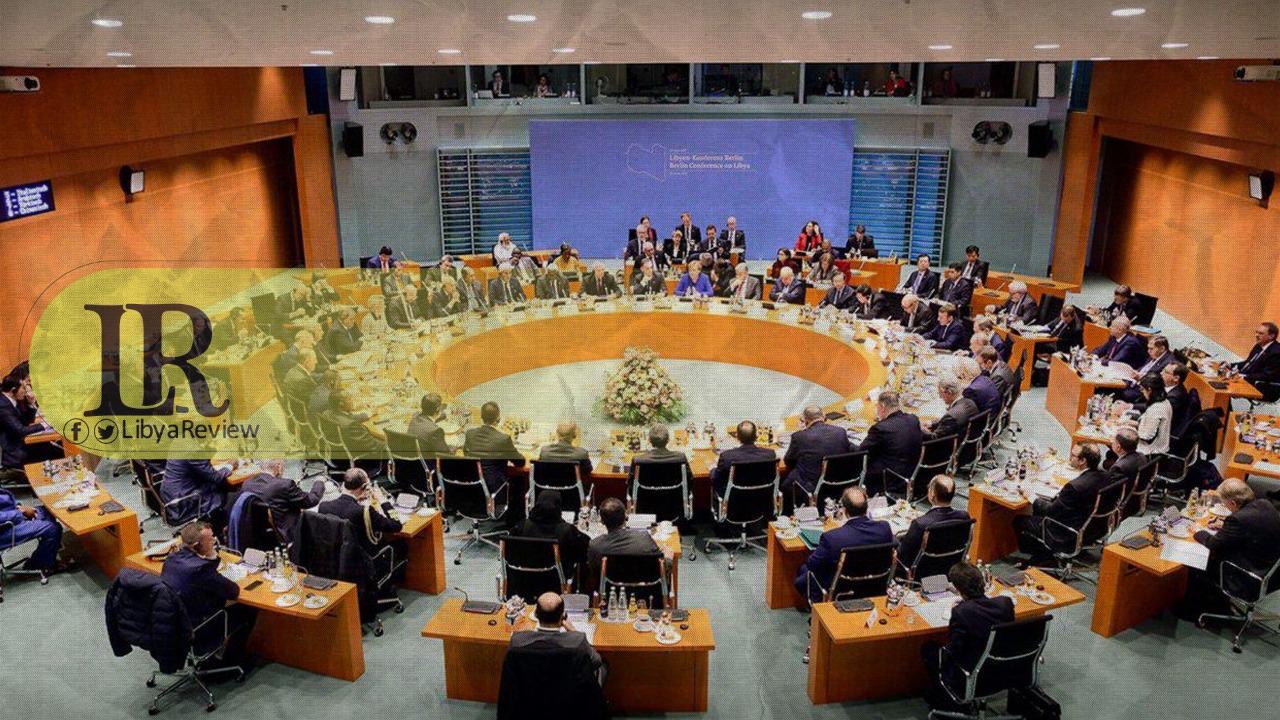 An international foreign ministers' conference on Libya is scheduled to be held in Berlin in the second half of June, sources at the German Foreign Ministry told the Italian news agency, Nova on Wednesday.
German Foreign Minister, Heiko Maas said during a joint press conference with his Italian counterpart, Luigi Di Maio that Berlin and Rome are cooperating on Libya.
In January 2020, the Berlin Conference on Libya, was held at the invitation of Chancellor, Angela Merkel. It gathered 11 world leaders, as well as the UN, where they agreed to work towards unifying state institutions, end foreign interference, respect the UN arms embargo imposed, and implement a ceasefire.
Libya's 5+5 Joint Military Commission (JMC) was also formed during this time. It is tasked with defining the mechanisms for implementing the ceasefire, in addition to disarming and dismantling militias, and relaunching a national reconciliation program.