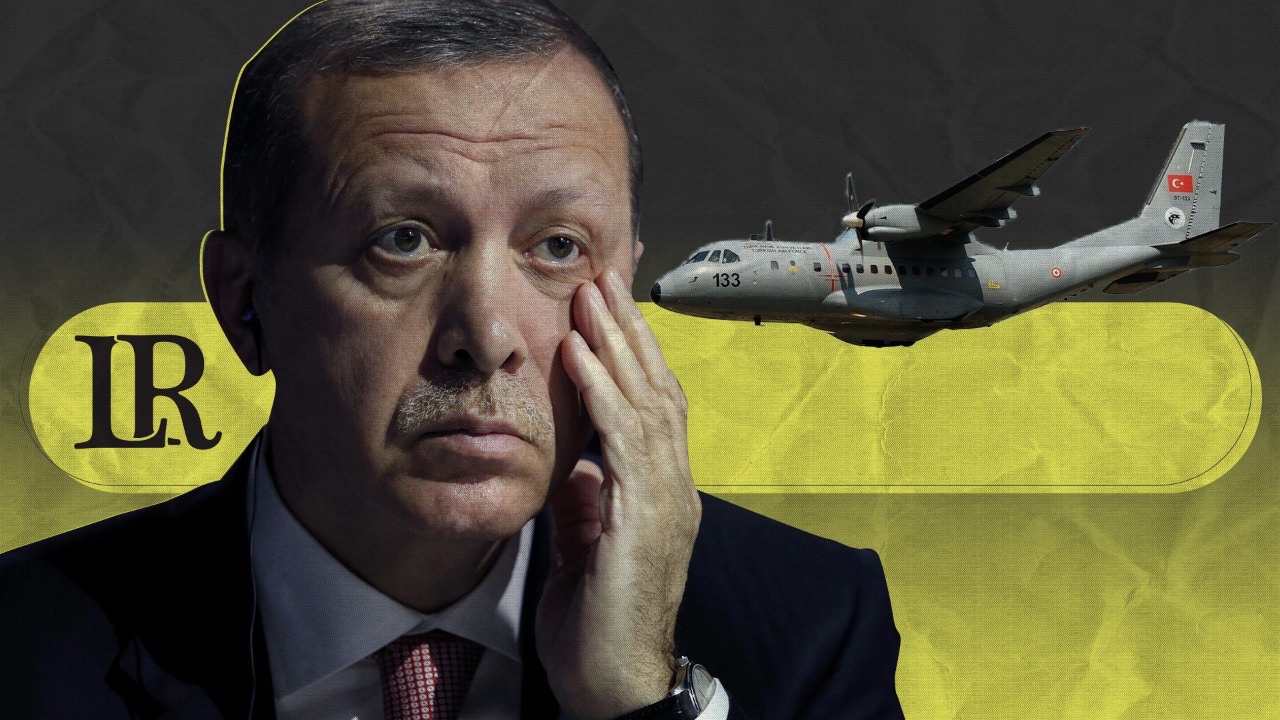 Italian radar site 'ItaMilRadar', which is specialised in monitoring military aircraft, reported that a Turkish military cargo aircraft landed in western Libya on Thursday.
The website stated that the plane set off from Kayseri Erkilet base to Ankara airport, before entering Libyan airspace. Turkey is believed to control a number of military bases in western Libya, the most famous of which is the Al-Watiya airbase. Ankara had also recruited more than 18,000 Syrian mercenaries, according to the Syrian Observatory for Human Rights (SOHR).
Earlier this month, Libyan Foreign Minister Najla Al-Mangoush called on Turkey to work with the Government of National Unity (GNU) and begin withdrawing all foreign forces and mercenaries from Libya.
"We call on Turkey to cooperate with us regarding the implementation of the ceasefire agreement and the outcomes of the Berlin Conference," Al-Mangoush said in a press conference with her Turkish counterpart, Mevlut Cavusoglu in Tripoli.